Seven Tips on Starting a General Renovation Project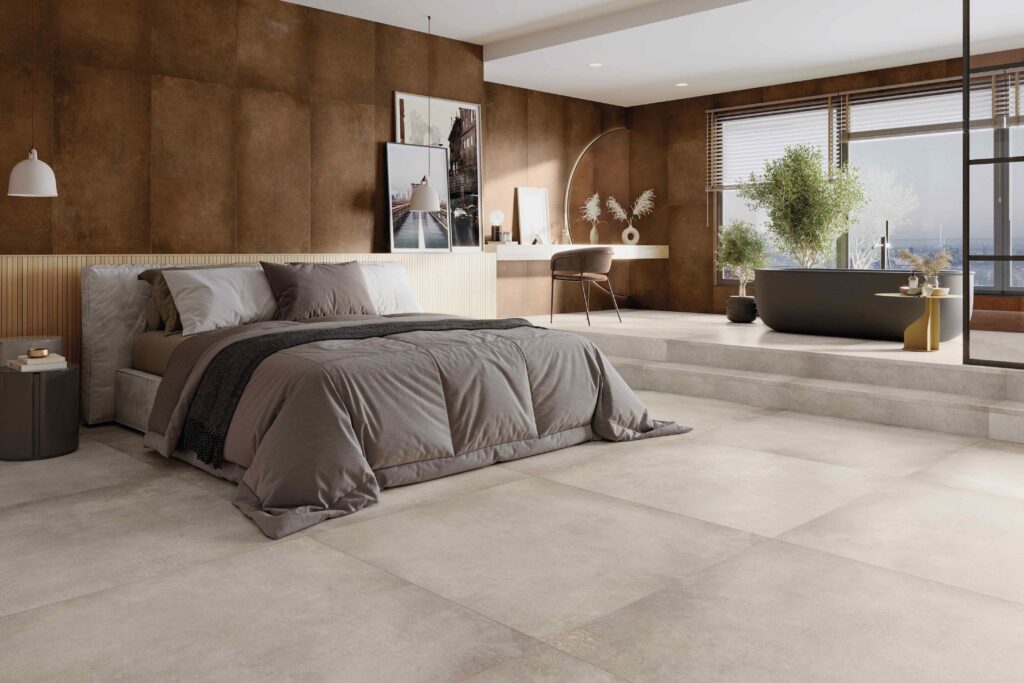 Are you planning a general renovation project but don't know where to start? Exagres has some tips for you to make this process as simple and easy as possible while ensuring all the necessary technical and quality guarantees.
Tips on general home renovations
One of the first tips on renovating a home is to properly define what you want to get done. This will depend on your budget, because that will separate the changes that can be made from those that need to be discarded. This is a very important step because it will avoid any potential financial 'surprises' further down the line.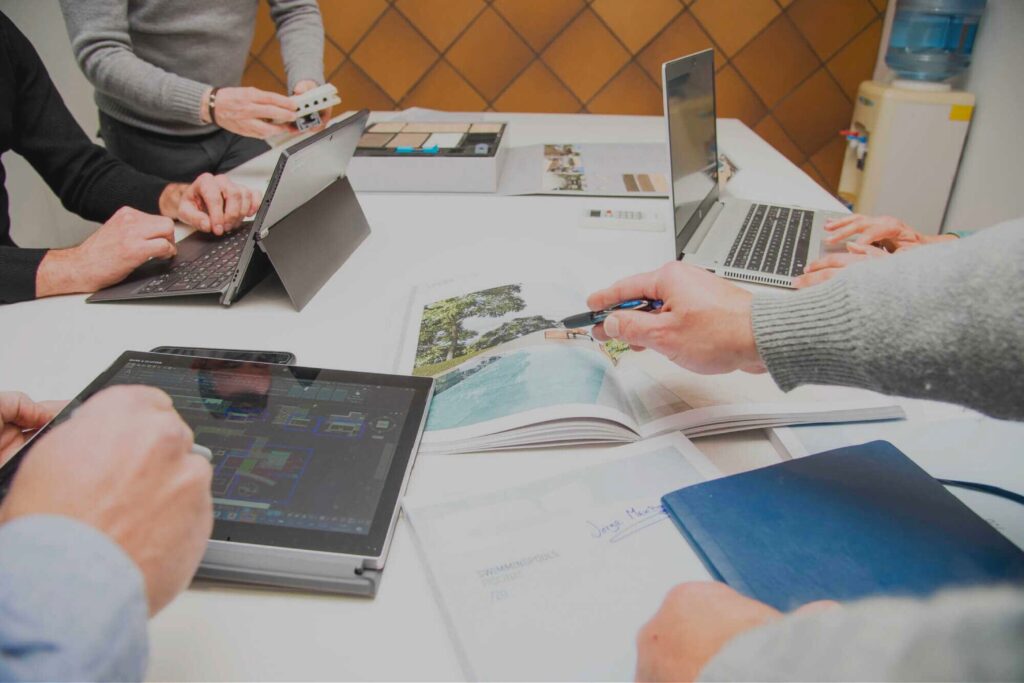 After establishing the amount to be invested and your goals, you will need to start looking for quotes. It is very important not to restrict your search to just one or two. The best plan is to ask for at least three quotes so you can compare them properly. When looking at a renovation quote, here are some things to consider: choose financially stable companies that comply with regulations and offer guarantees on their work; the quotes should be broken down into work items or jobs; and a quote should include the materials, their quality and specifications, as well as labour costs. Another equally important factor to consider is that quotes should include VAT, payment methods and the stages/duration of the renovation work.
Once you have all this information, you should have several suitable alternatives to choose from.
This tip is essential and closely related to the previous: you should always use experienced trade professionals to carry out your project. Better yet, they should be specialists in general renovation project and have references you can contact. The best materials in the world are useless if not installed properly.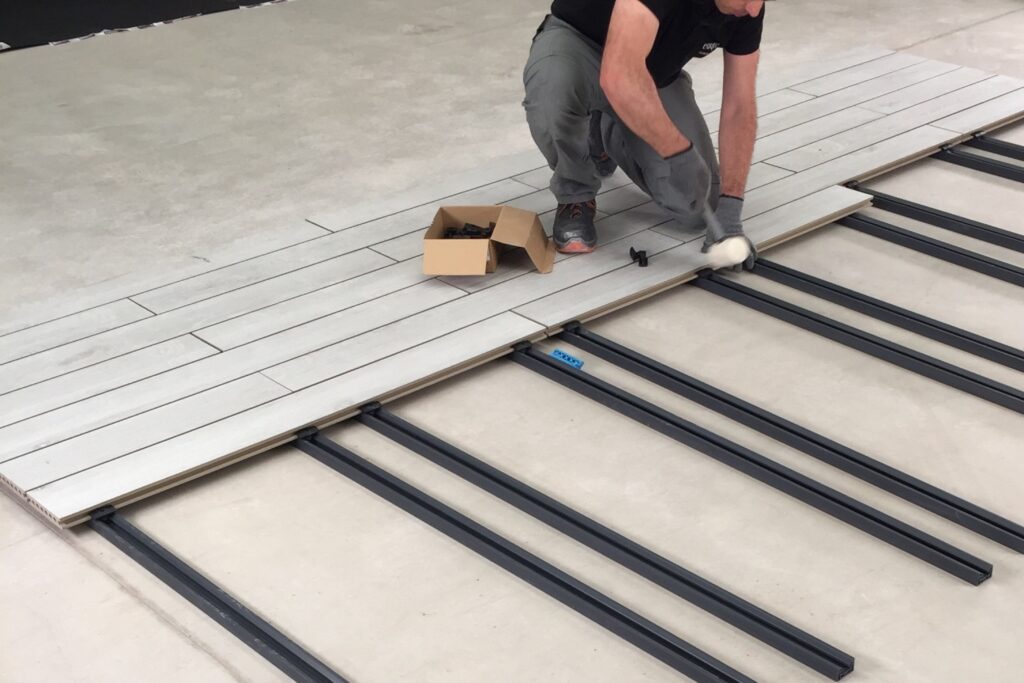 It is better to include fewer spaces in your general renovation project but choose good materials than use cheaper materials of worse quality and therefore a shorter lifespan. Extruded tiles are among the most long-lasting, strongest and most versatile materials around. They are one of the highest rated materials among professionals in the sector for construction and general renovation. Furthermore, the countless designs and option to install them both indoors and outdoors make them a huge favourite in the renovations market.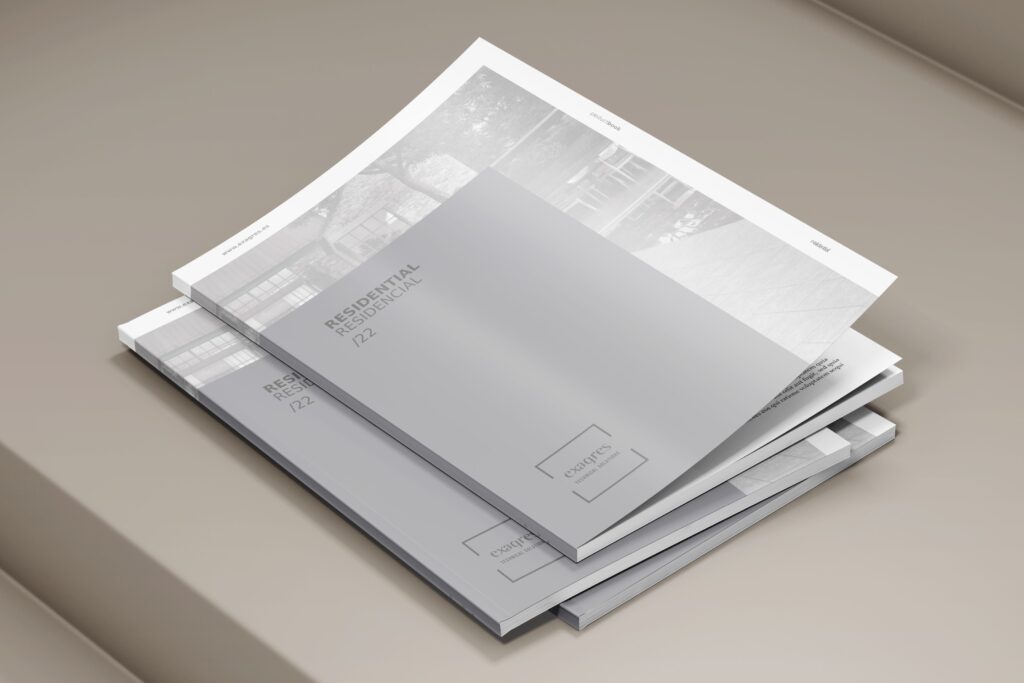 Find out about any pertinent regulations
To avoid surprises later on, make sure to find out about the regulations that apply to general renovation project . Contact the local council authority and confirm which regulations are currently in effect, as well as the rates and taxes that apply when undertaking renovation work. It might also be a good idea to inform your neighbours to prevent any conflict later.
Last but not least is the matter of setting deadlines and a schedule with your chosen general renovation project team. Make this clear and put it in writing too. This will let you keep things under control and ensure that what has been signed is actually happening.