Non-slip Floor Tiles: Preventing Slips and Falls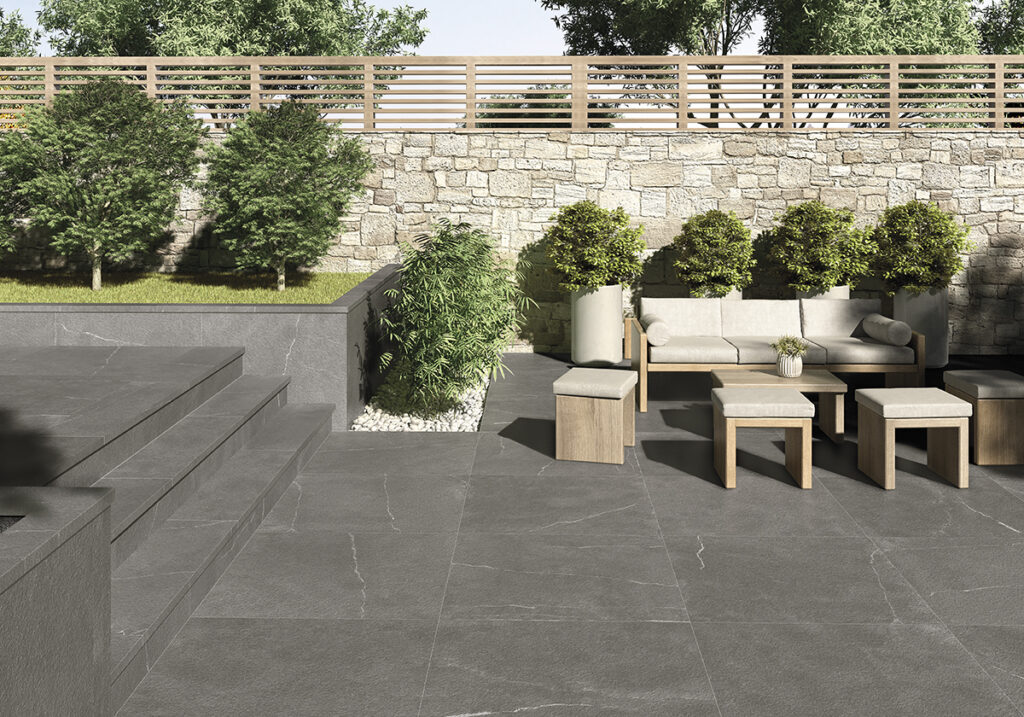 What is the slip resistance of ceramic floor tile?
Floor tile slip resistance refers to a measurement of the friction created between the soles of your shoes and the floor surface. A surface with low slip resistance is more prone to cause potential slips and falls, while a surface with high slip resistance is safer. The slip resistance of floor tile is measured using specific tests and the results are used to determine whether a surface meets established safety standards.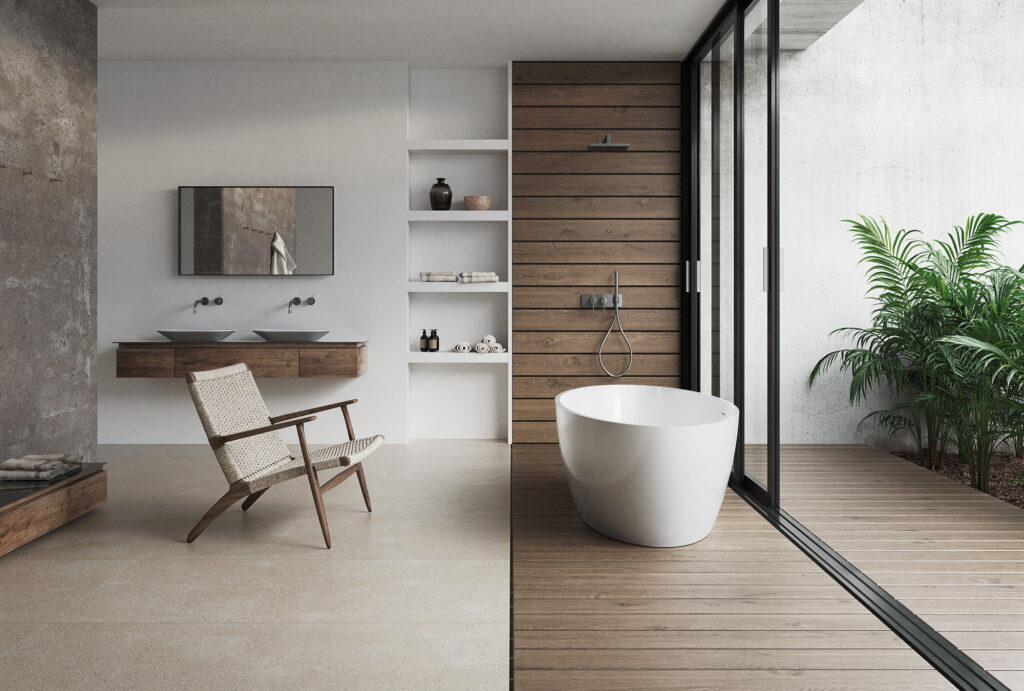 Depending on the method used to assess the slip resistance of the flooring material (barefoot method, footwear method or pendulum method), one set of parameters or another has to be met. This table contains the recommendations offered by Exagres for paving outdoor spaces, swimming pools and floors that regularly come into contact with water.
| BAREFOOT METHOD | FOOTWEAR METHOD | PENDULUM METHOD |
| --- | --- | --- |
| Group C Classification | Group R11 Classification (minimum) | Slip Resistance SR > 45 Class 3 |
IF YOU HAVE ANY QUESTIONS ABOUT WHICH NON-SLIP FINISH YOU NEED FOR YOUR PROJECT, DO NOT HESITATE TO GET IN TOUCH WITH US. OUR TECHNICAL TEAM WILL BE GLAD TO HELP