Renovating a House after the Summer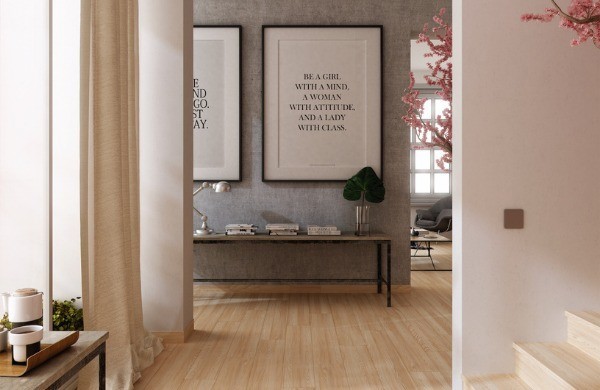 The best time of year for making home renovations is just around the corner, so now is the time to look for inspiration and ideas on how to update your house
With autumn only a few days away, we find ourselves on the doorstep of the best months for renovating a house and resolving all those possible issues we might have encountered during the months of lockdown and over the summer.
RENOVATING A HOUSE BOTH PRACTICALLY AND FUNCTIONALLY
It is easier to find labour and good professionals during the autumn months, so now is the time to get your home ready for the winter and New Year. One of the biggest reasons we might want to give our home a new look is to keep the building in good condition and solve problems we identified in the past, especially on a functionality level but also in terms of aesthetics.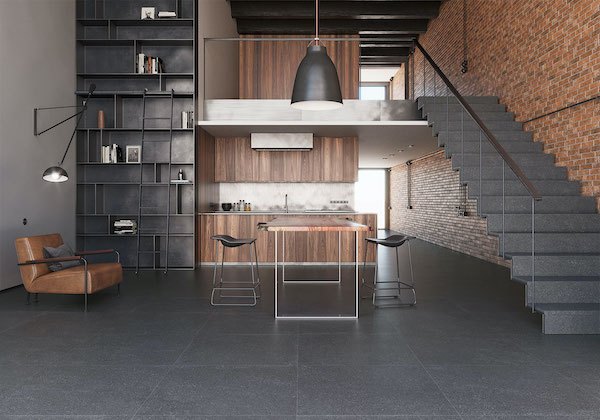 Material choice is essential for obtaining the best possible result, and this will also increase the life and value of the property. In this regard, ceramic tiles have positioned themselves as the best option when renovating a house due to the diverse aesthetic and technical solutions they offer. The durability, strength, hygiene and safety of this material combines perfectly with the infinite number of designs available, making ceramic the most comprehensive building material around.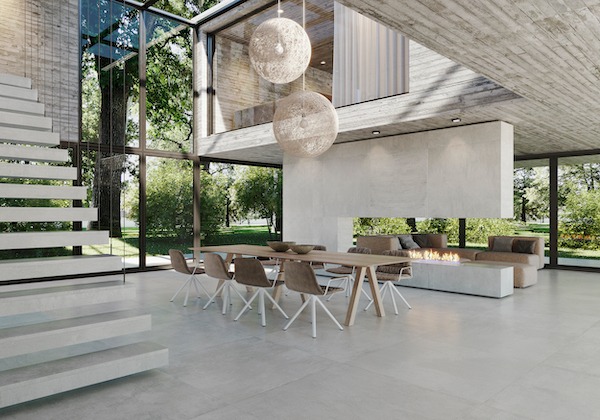 Furthermore, the emotional aspects of a home have become priority issues when approaching a renovation project. The amount of time we spend at home means that every single part of where we live contributes to our mood. Therefore, these spaces should be designed to suit our tastes and personality. This is where the aesthetic aspects of ceramic can bring great emotional value, because personalised spaces that meet our needs can be created by simply renovating the floors or changing the wall tiles.
FIND INSPIRATION WITH EXAGRES
Exagres considers all these modern demands and offers ideas that provide various functional solutions to combine technical and aesthetic requirements in diverse collections and designs where the natural, neutral and timeless take central stage.
The wood-inspired Yoho series and its warm tones will help disperse any negative emotions built up during the day. This is a perfect design for combining with nature-evoking decorations to create a sense of pure authenticity and fill your rooms with harmony.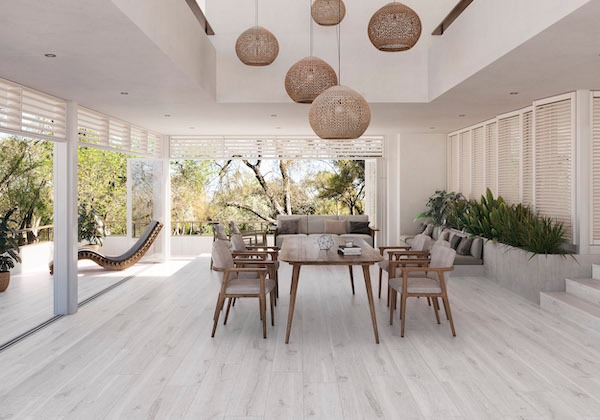 Ópera brings neutral and relaxing tones that will provide a sense of tranquillity, enabling us to make big changes with small furniture items. The versatility of this series means we can transform a space based on our emotional state, the season of the year or the various needs that might arise over time.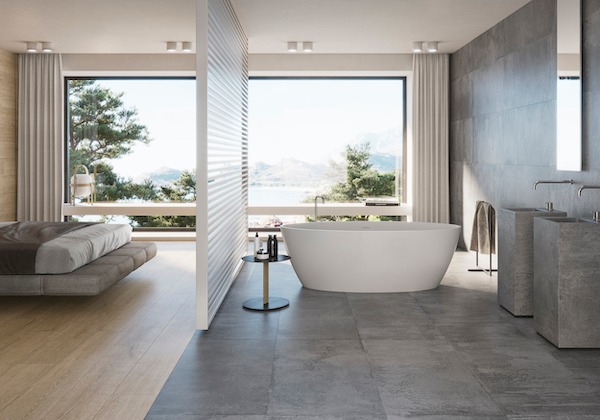 The safety and proximity generated by the timelessness of the Milán series allows us to personalise the style of our home without losing its overall essence. A choice that will never go out of fashion thanks to its eternal aesthetic appeal.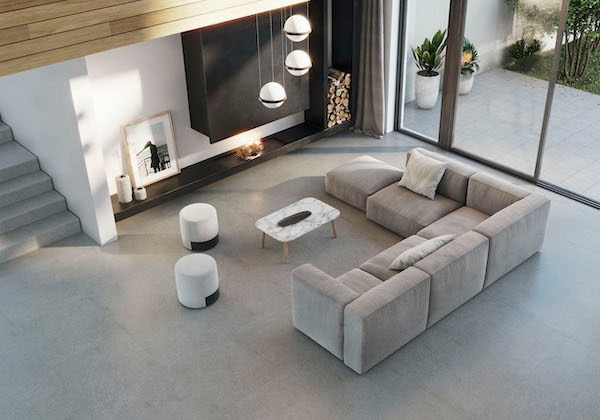 IF YOU WOULD LIKE TO DISCOVER MORE STYLES AND DESIGNS, PLEASE BROWSE OUR COLLECTIONS AND START CREATING YOUR DREAM HOME.