Private and Public Swimming Pool Safety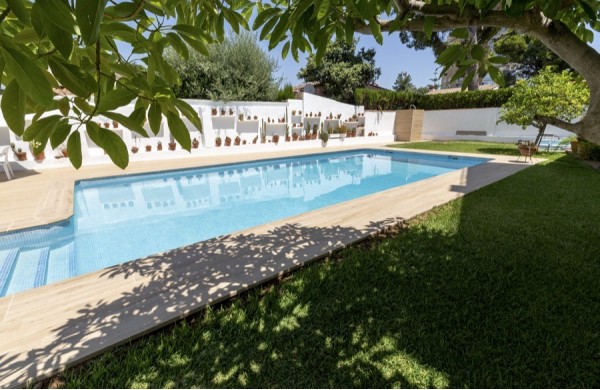 Beyond the extremely important factor of aesthetic appearance, safety in and around swimming pools is essential when choosing a material for their construction because it will be key to guaranteeing protection for users.
Soon, swimming pools will be taking centre stage as the good weather and summer season arrive. Now is the best time to install materials that, besides offering a wide variety of designs that cater to all tastes, also offer high-performance features in terms of safety in and around swimming pools. These features include optimum non-slip properties for your chosen paving material.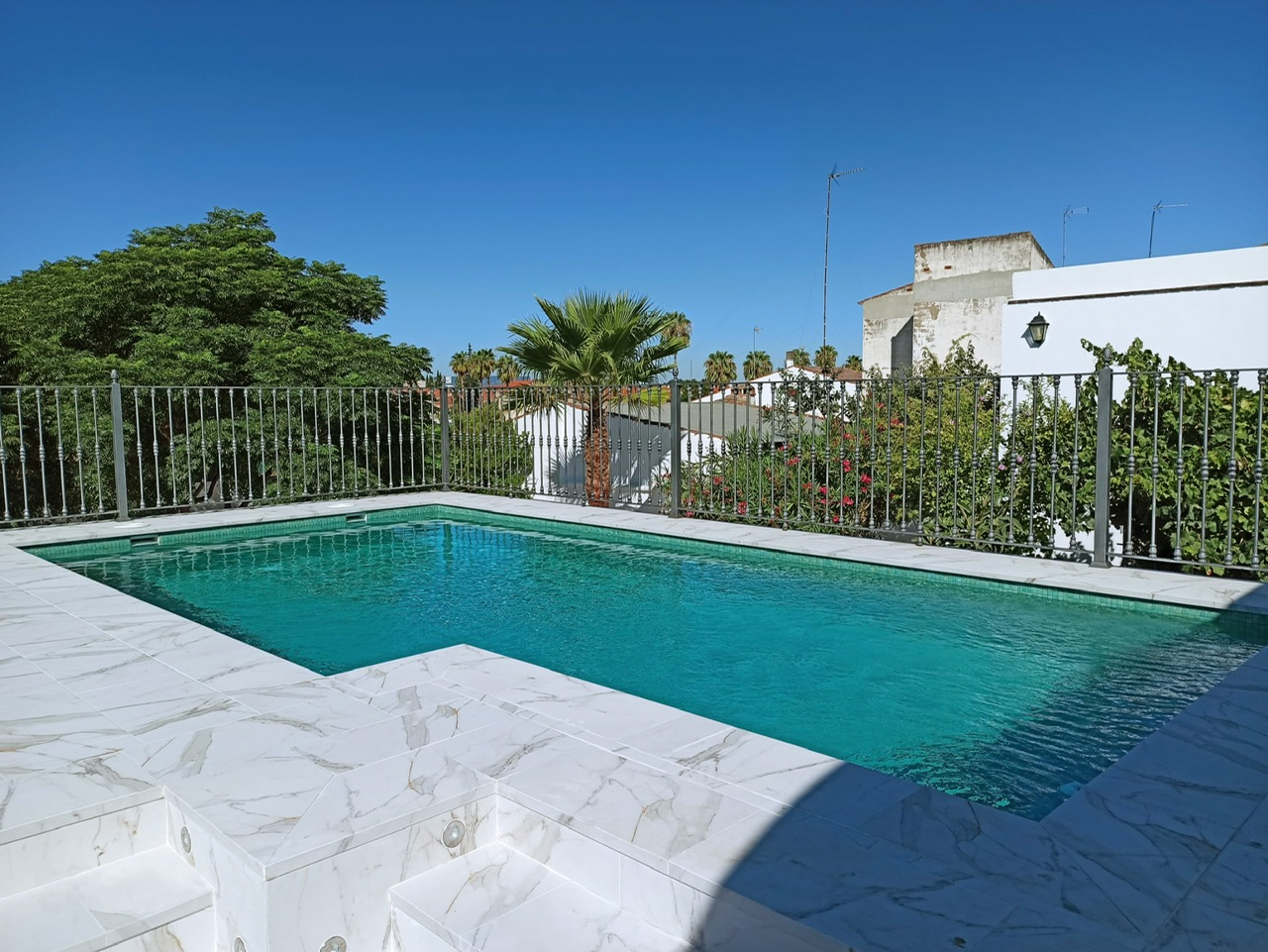 RECOMMENDATIONS FOR PREVENTING ACCIDENTS IN AND AROUND SWIMMING POOLS
NON-SLIP MATERIALS INSIDE THE POOL
The main decisive factor in guaranteeing safety in and around swimming pools is a non-slip finish on the tiles. Whether for the pool surround, the pool edge or the pool tank, using a material with non-slip properties such as extruded tiles will protect the physical safety of users against possible slips or falls.
Extruded tiles with a C-3 non-slip finish are the perfect construction solution for guaranteeing safety in and around private and public swimming pools
The importance of a C-3 finish (the highest level in the classification of non-slip floor tiles) in and around swimming pools has only grown in importance with each passing year, to such a degree that it has become essential in all new swimming pool designs or remodelling projects, both public and private.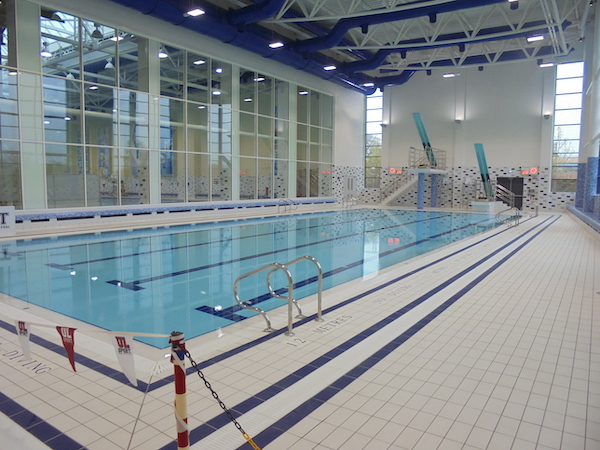 SWIMMING POOL SAFETY: STEPS
As one of the main ways to access a swimming pool, it is important that steps also be covered with a non-slip material. Extruded tiles are also the most suitable in these situations. One of their main advantages lies in the fact that their technical properties in terms of strength, durability and safety combine perfectly with innovative designs of great visual impact. This means that uniform designs can be undertaken to offer aesthetic integrity for all spaces without having to sacrifice the best of materials.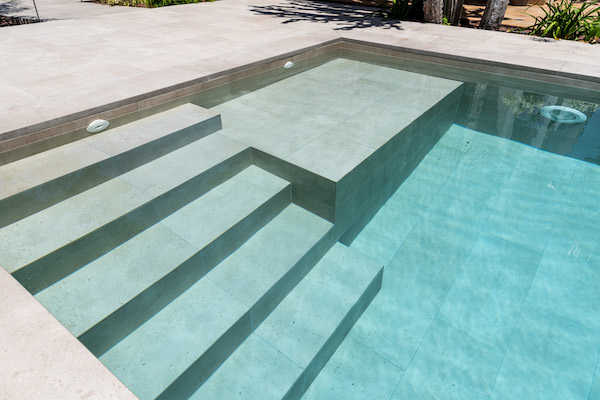 The option to use the same collection for covering the terrace, pool surround, pool edge, steps, solarium and pool tank while guaranteeing complete safety in and around the swimming pool positions the extruded tiles from Exagres at the top of the list for the design and subsequent construction of these installations.
IN OUR SPECIAL SECTION ON SWIMMING POOLS, YOU WILL FIND ALL THE COLLECTIONS AND TECHNICAL SOLUTIONS FROM EXAGRES FOR PUBLIC AND PRIVATE SWIMMING POOLS