Small Format Tile Trends in 2023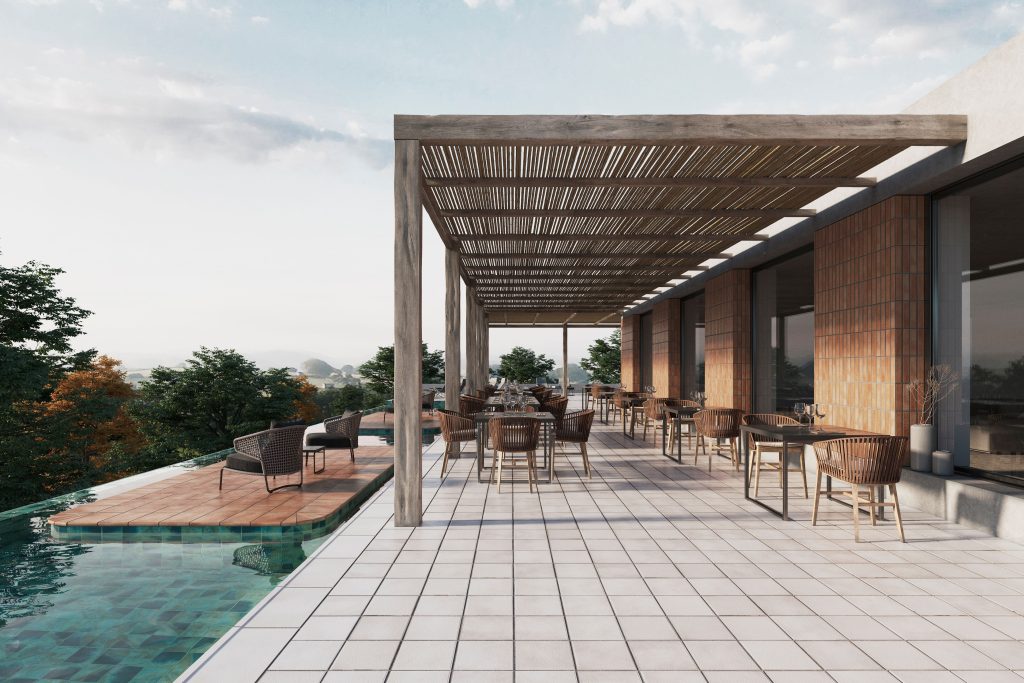 Small Format Tile Trends in 2023
Small format tiles are setting a new trend in the world of architecture and interior design for 2023. This year is being defined by a return to basics, for which the charm and authenticity of products with a traditional design are once again receiving the attention they deserve. Small tiles are surging in popularity, demonstrating that their size is not a disadvantage but rather a key to creating unique spaces full of great personality.
Small tiles offer a series of technical characteristics that make them particularly attractive. Their compact format means they are hugely versatile and can be adapted to suit all sorts of different surfaces. What's more, the extruded and porcelain tile from Exagres - a material known for its strength and durability - are perfect for use in outdoor spaces. Finally, their smaller size makes it easier to create unique aesthetics by playing with spatial perception through the use of multi-format tiles in the design.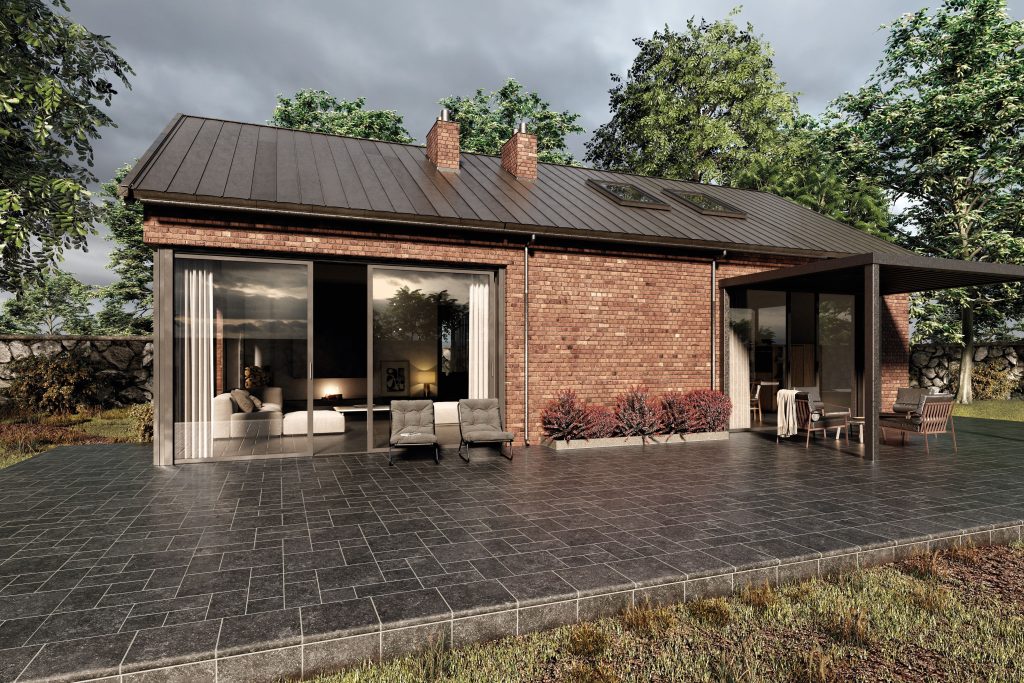 2023 has brought huge variety in terms of the different designs available on small tiles, including some stand-out options that take inspiration from nature. One clear example of this can be found in the Ardenas series from Exagres, which elegantly replicates the beauty of limestone.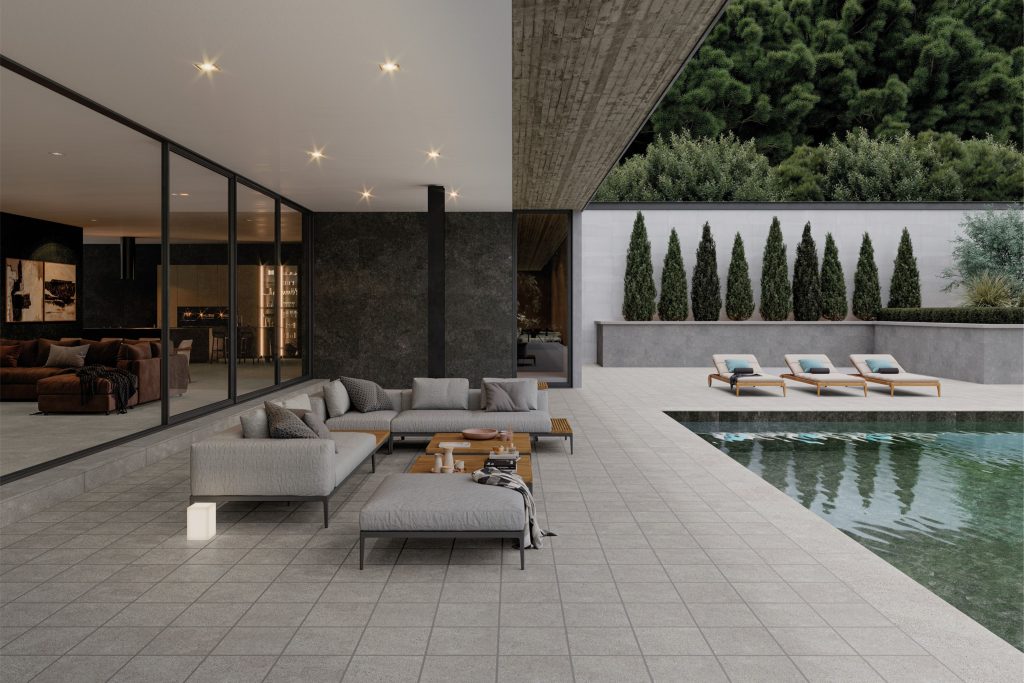 Another important characteristic of this trend is a general inclination towards the organic and the natural, which can be seen in the Gresanseries. This collection offers a range of neutral and versatile colours; from browns and whites to tropical- and marine-inspired patterns. Furthermore, its offer is complemented by decorative pieces reminiscent of aquatic designs to bring a touch of authentic and vintage style into any space.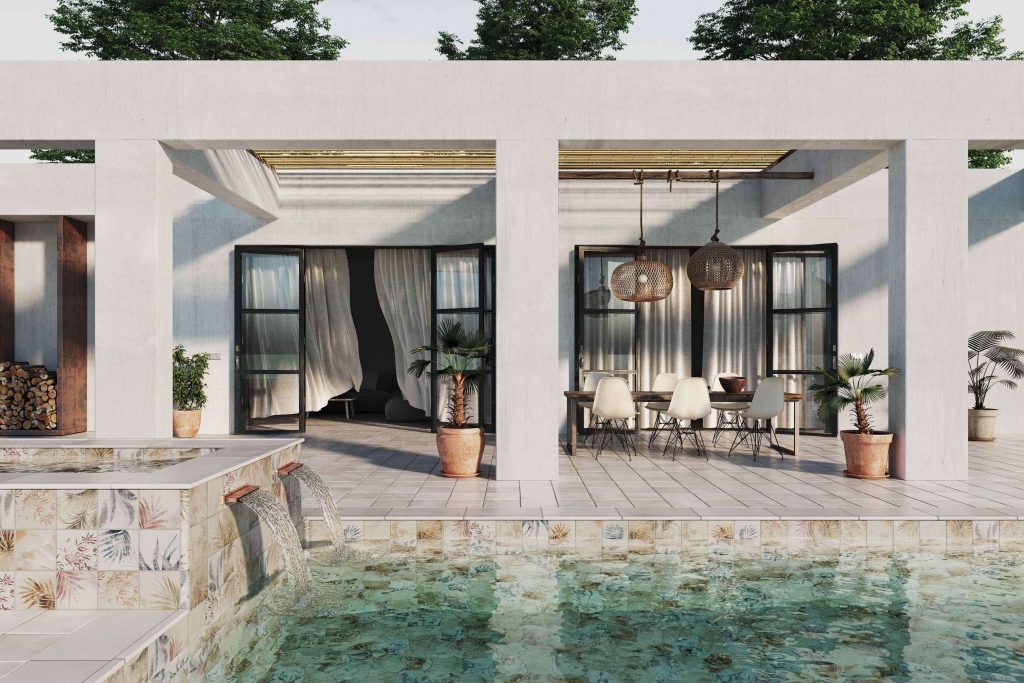 In terms of the colour palette for this year, small tiles are trending towards neutral and earthy tones. However, the trend is not limited to these colours because other more daring and vibrant colours are also available for the boldest of projects.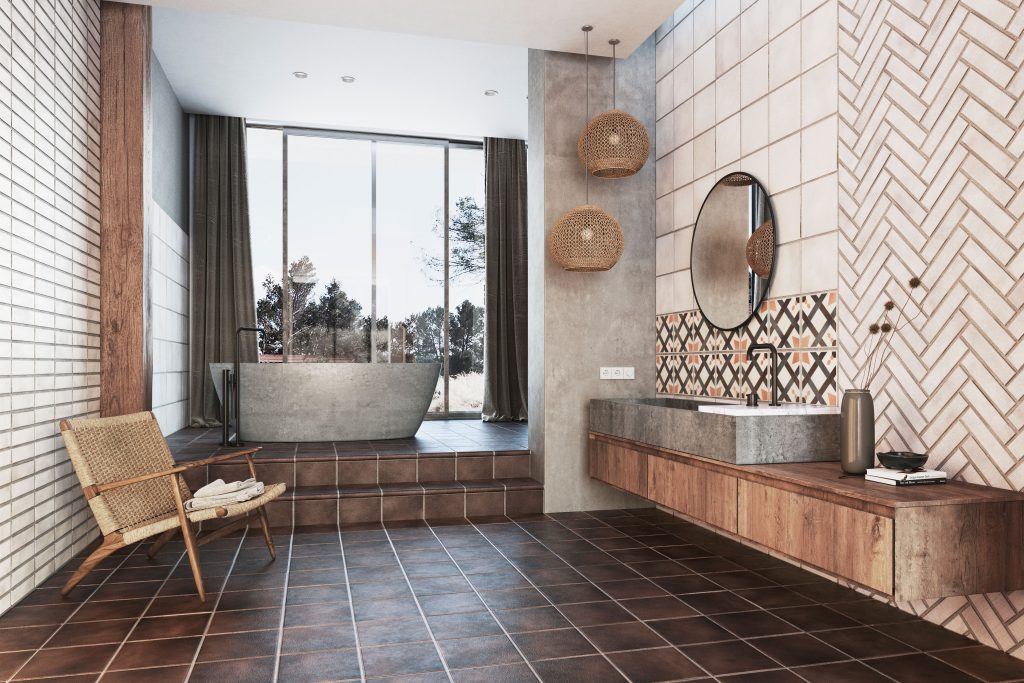 This year's trend favours the matte finishes, bringing a sophisticated and contemporary feel into our spaces. When combined with the colour options available from these tiles, this finish allows for more ways to personalise a space based on the needs and style of each project.
Versatility (outdoor and indoor spaces)
Finally, the versatility of small format tiles is another major benefit. They are perfect for both indoor and outdoor spaces, making them an ideal option when seeking to harmonise a design throughout the house. Whether in the kitchen, bathroom, terrace or swimming pool, small format tiles add a touch of style and elegance to any space.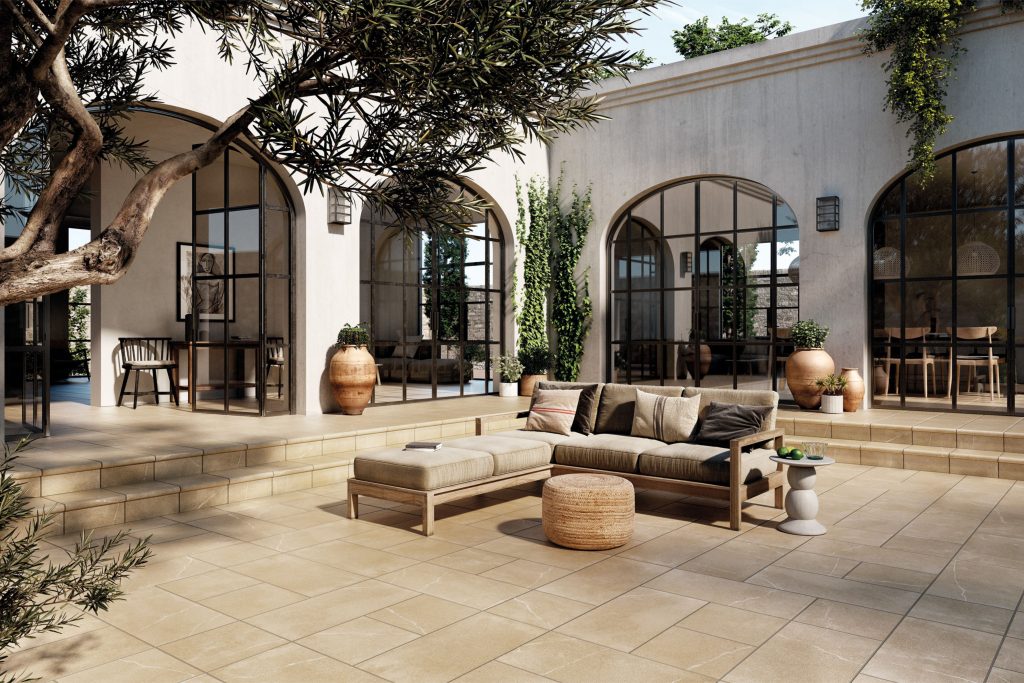 At Exagres, we will be happy to help you with your next project. Do not hesitate to get in touch with us for some personalised advice and recommendations.