Terrace design: five ideas and tips to inspire you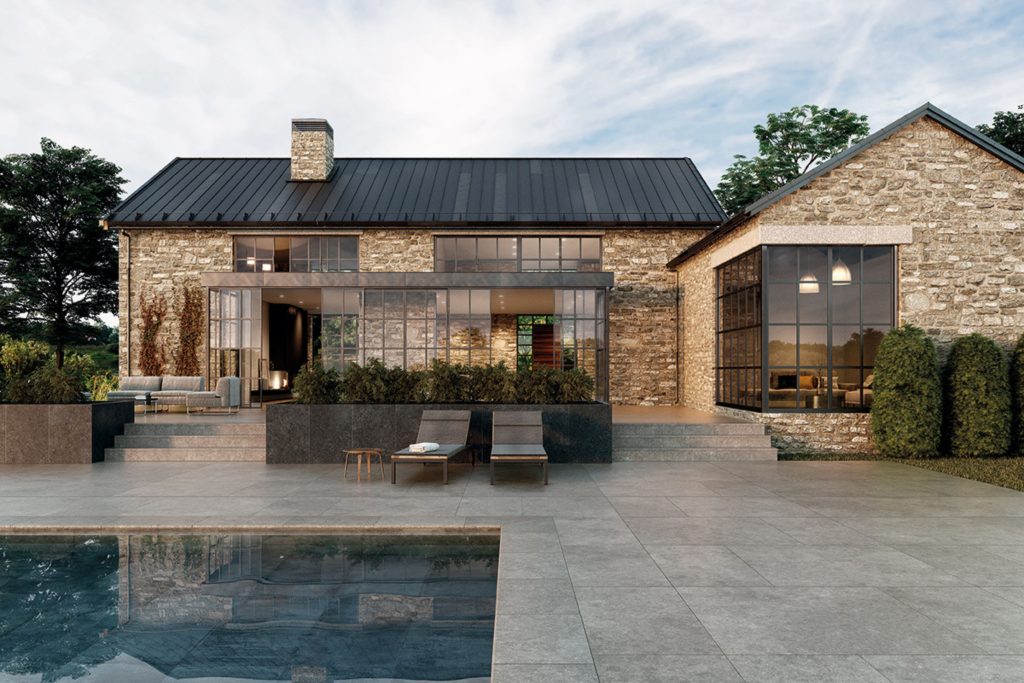 As the warmer months approach, outdoor spaces will start coming into their own. That's why now is the time to decide on your terrace design and undertake the necessary renovation and remodelling work to make these spaces ready for the good weather.
Terrace design: five ideas from professionals and architects to inspire you
Blend your terrace design into the overall look of your home
Choosing a terrace design based on the IN&OUT trend is becoming more and more common among professionals. The possibilities offered by this concept range from visual spaciousness (ideal for the design of small terraces) to aesthetic harmony for the project in general.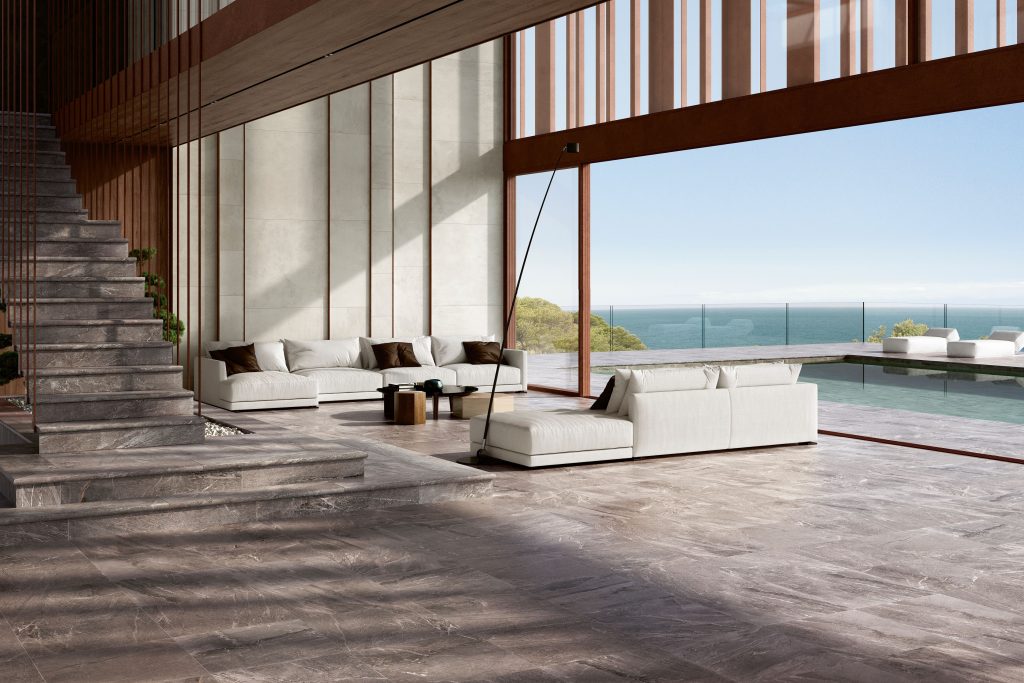 Create a smooth transition between the interior and exterior of your home
Whenever you decide to integrate different spaces, this should be done smoothly and organically. The best way to do this is to use the same flooring design and collection both indoors and outdoors, naturally connecting the two areas. A material like extruded tile is essential when seeking to achieve this balance, as it offers a number of different surface finishes to meet the needs of each space: C3·R11/R12 for the exterior and C1·R9 for the interior.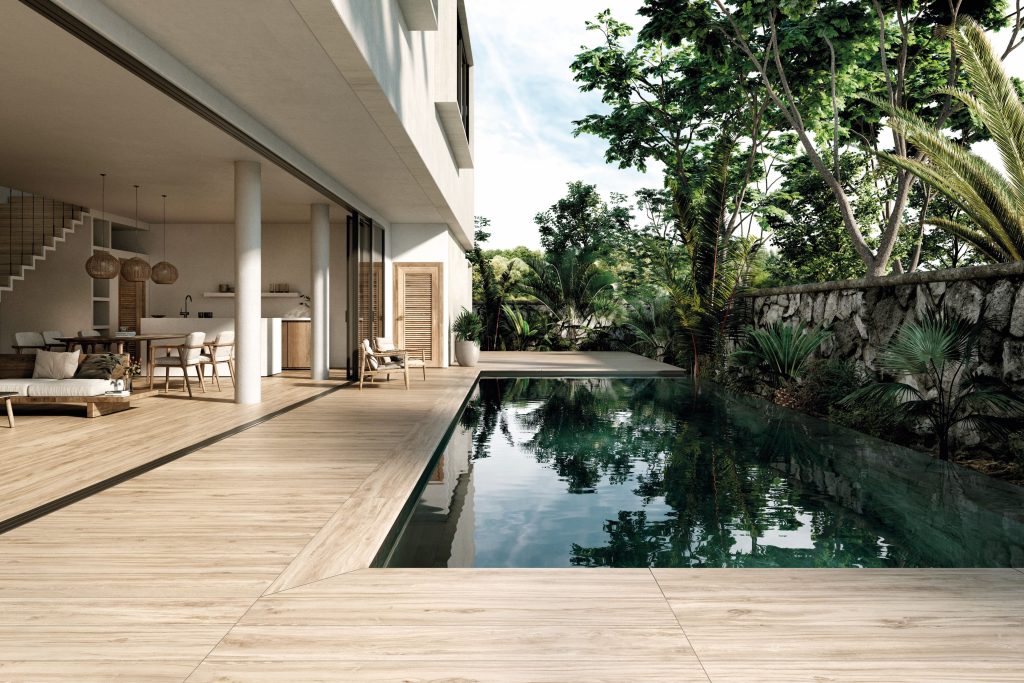 Play with geometry and volumes in the design of your terrace
The use of multi-format floor tile became an essential feature of terrace design last season. Combining different sized pieces is a great way to create a personalised and visually stunning space, where the new small format tiles will make all the difference.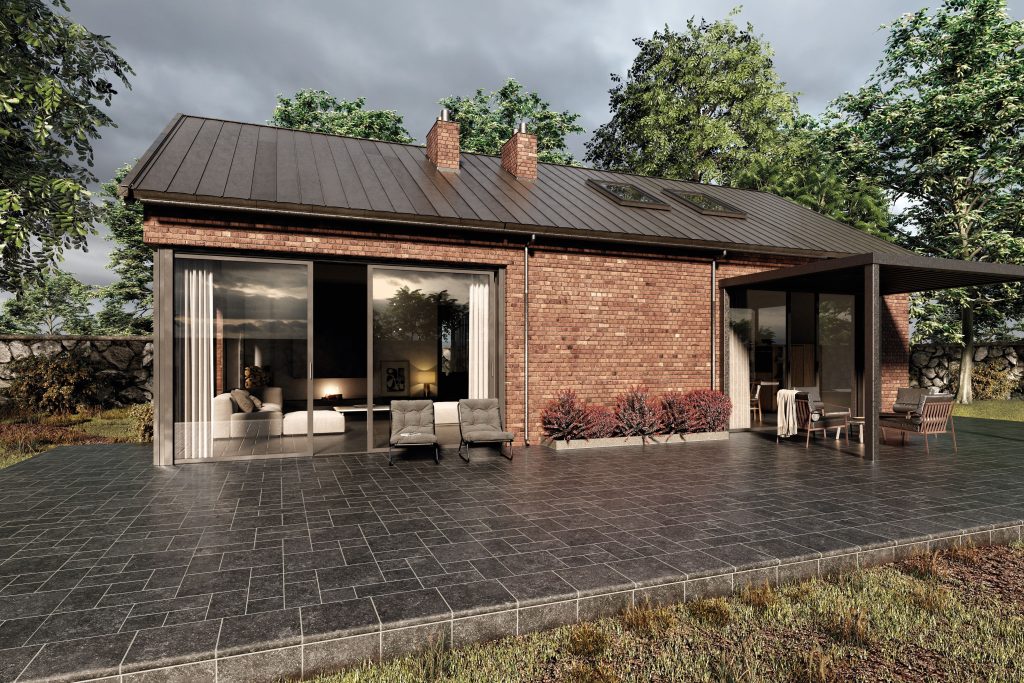 Consider the local climate when designing your terrace
It is always a good idea to consider the local climate when deciding to renovate or build a terrace. Besides the decorative elements per se, or the decision to design a terrace with roofing of some description or none at all, you should always install non-slip flooring to prevent possible slips and falls, as well as use a strong, durable and easy-to-clean material such as extruded tile.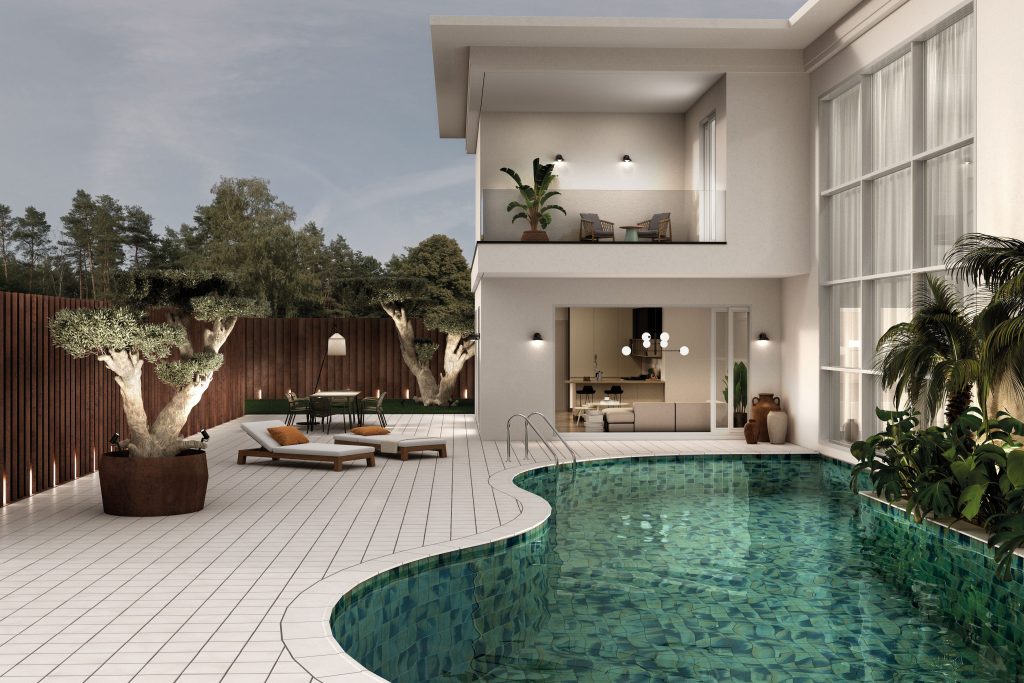 Choose the right materials when designing your terrace
Our last tip, and the most important of all, is to choose the right material when designing a terrace. You might have a spectacular project, an incredible design and some amazing professionals undertaking your construction or renovation, but you will soon end up spending more on repairs and your terrace will quickly fall into disrepair if your chosen material is not good enough.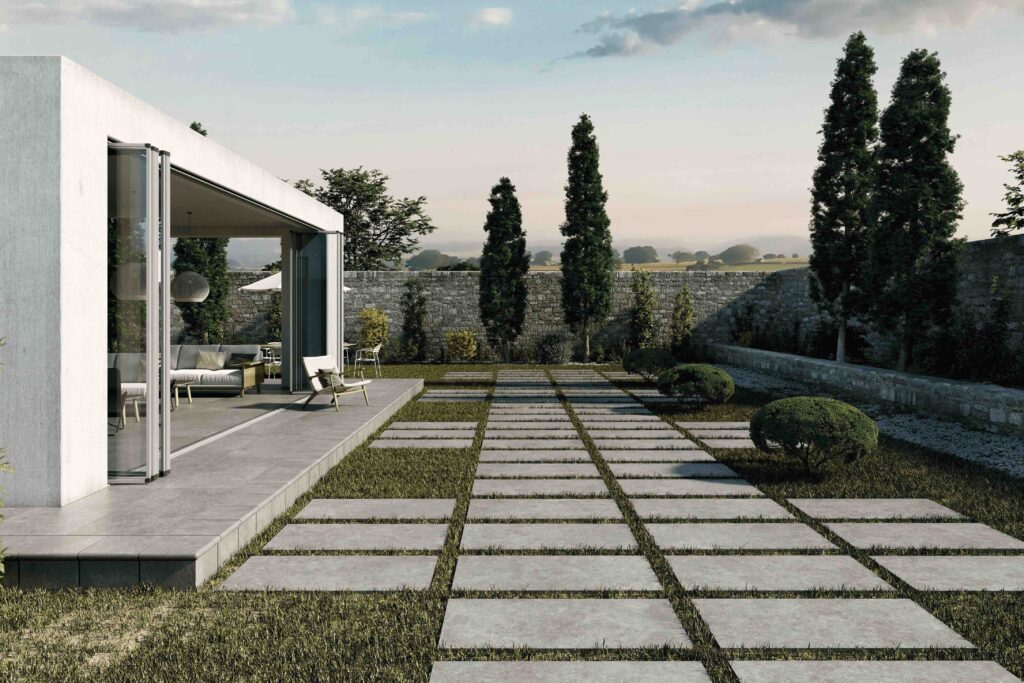 Uno de los materiales que más recomiendan los arquitectos e interioristas es el Extruded tiles and porcelain tile come most highly recommended by architects and interior designers. Strong, durable and low-maintenance, this material offers low-porosity and a non-slip surface that is perfect for outdoor spaces that often come into contact with the rain, moisture and even water from a swimming pool: it will not absorb any water, it will not stain and it is totally safe. The available aesthetic options are also extremely varied, so it is the ideal choice for terrace design.