Six Decorating Ideas for Terraces with Charm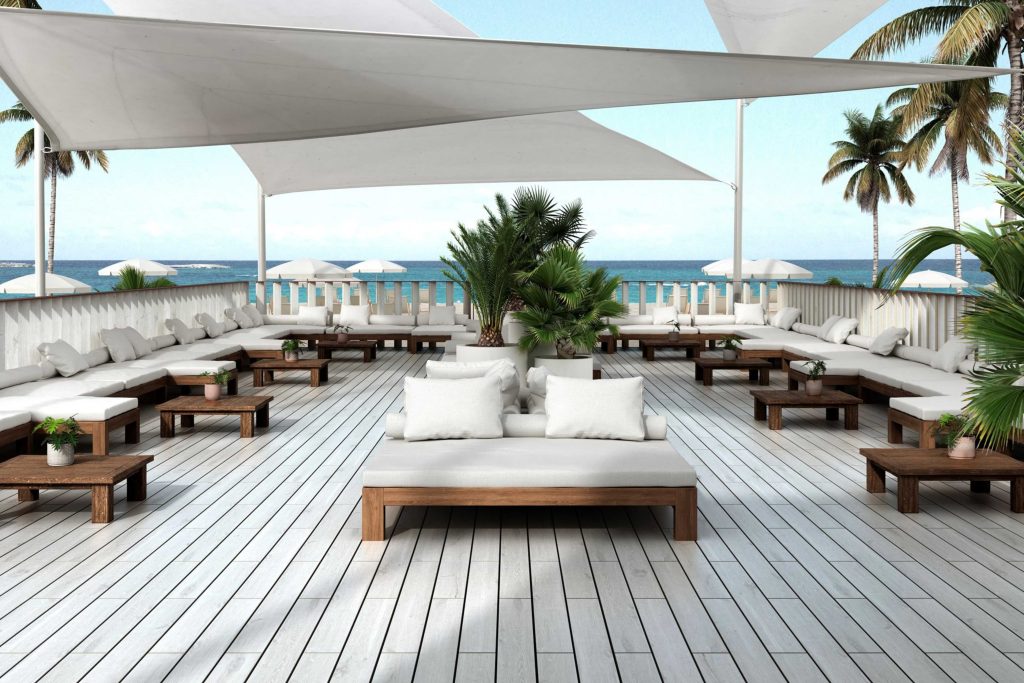 The terrace is a unique space, a charming place somewhere between the home interior and the surrounding exterior. When the good weather arrives, the urge to enjoy these corners of your home and turn them into charming terraces becomes irresistible. Here are six ideas to do just that.
The importance of decoration for charming terraces
Decorating a charming terrace not only improves the overall look of a property but also boosts its value and functionality. Whether it's a small charming terrace, a penthouse apartment with terrace or an enclosed and covered terrace, all these spaces can be transformed into welcoming places with style.
1. Choosing the right plants
Plants bring life and colour into any space. Choose plants that suit the amount of light available on your terrace and make sure to consider the season when selecting the most suitable species.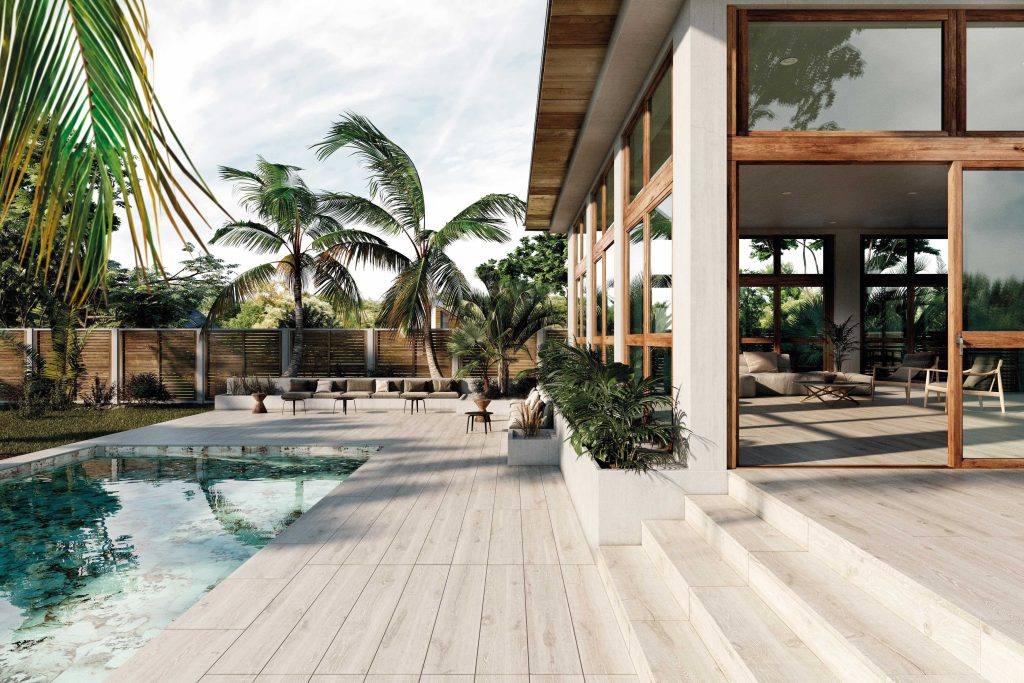 2. Functional and elegant furniture
Choose furniture that is both functional and aesthetically pleasing. Sofa and coffee table sets are a great option for small charming terraces, while outdoor dining furniture is ideal for more spacious terraces.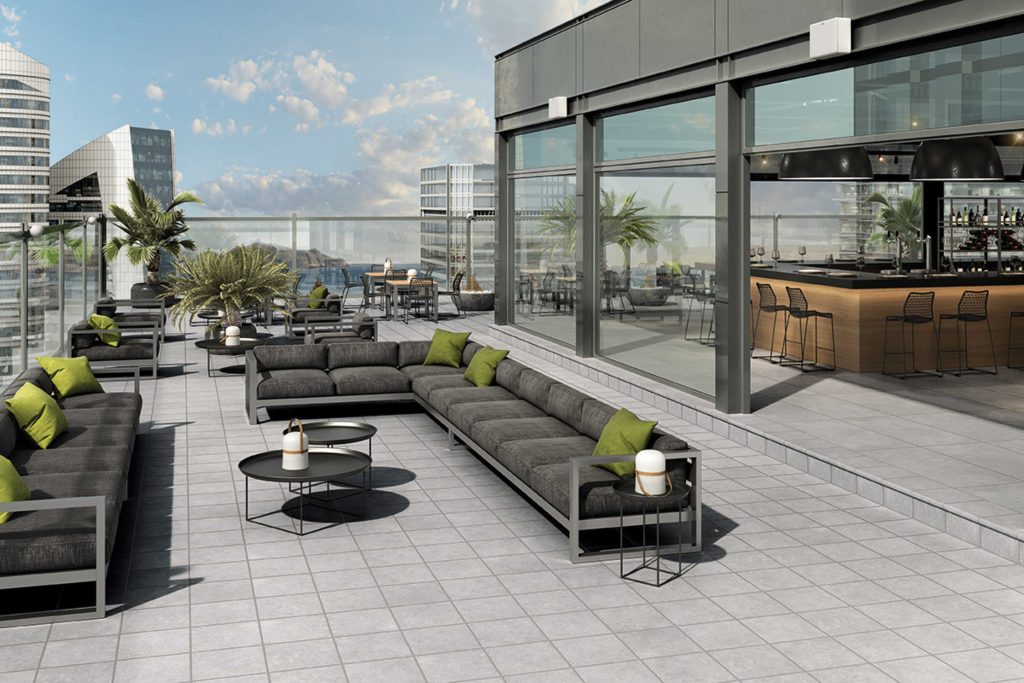 3. Ambient lighting for cosy terraces
Lighting is essential for creating a warm and cosy atmosphere. Some hanging lights or free-standing lamps can be all you need to transform your terrace into a magical place come night-time.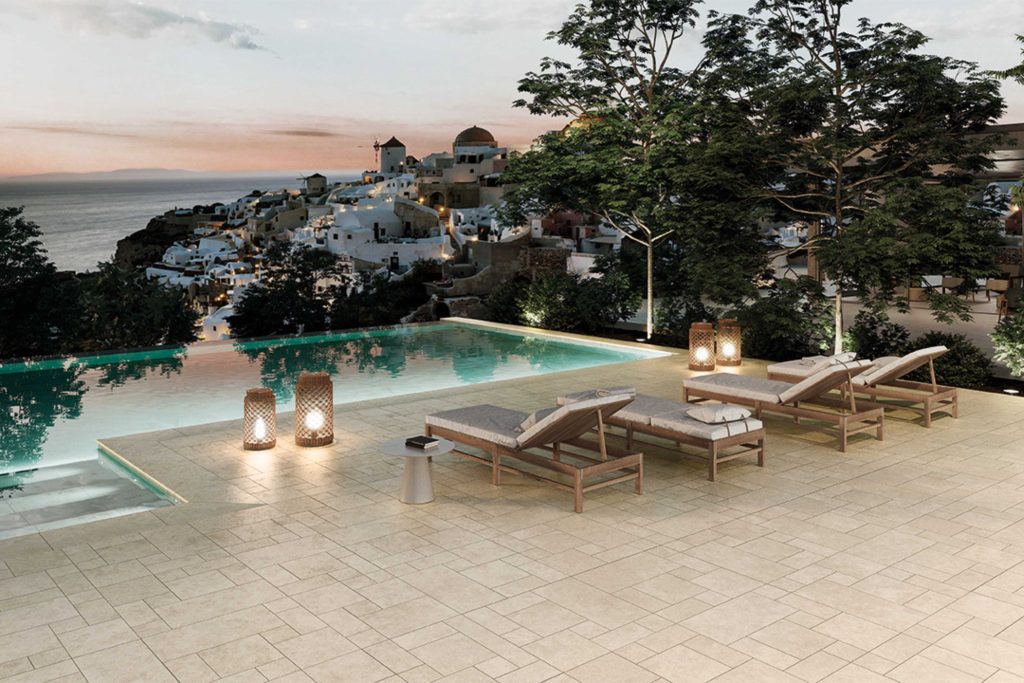 Cushions, rugs and other fabrics add comfort and character to any space. Play with different colours and textures to bring a personal touch to your terrace.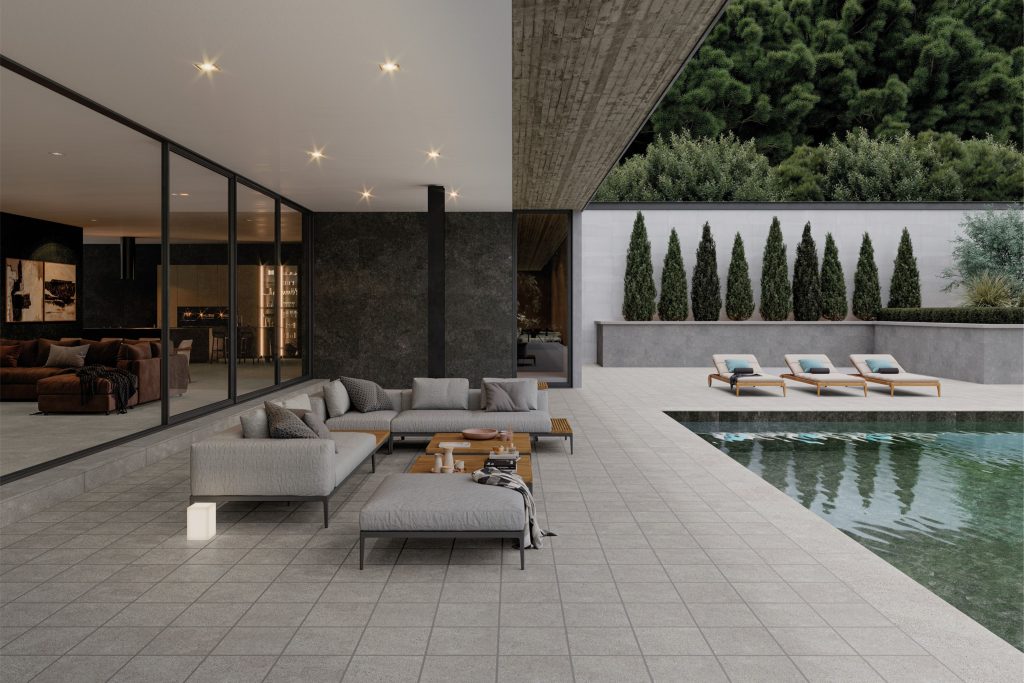 The floor tiles used on a terrace are not only essential for the style and look you want for the space but also for its functionality and safety. The extruded and porcelain tiles from Exagres are an ideal option for charming terraces. Resistant to wear and tear, stains and adverse weather conditions, these floor tiles also have a non-slip finish that is essential for preventing slips and falls. The variety of designs and colours will also let you choose the best one to suit your taste.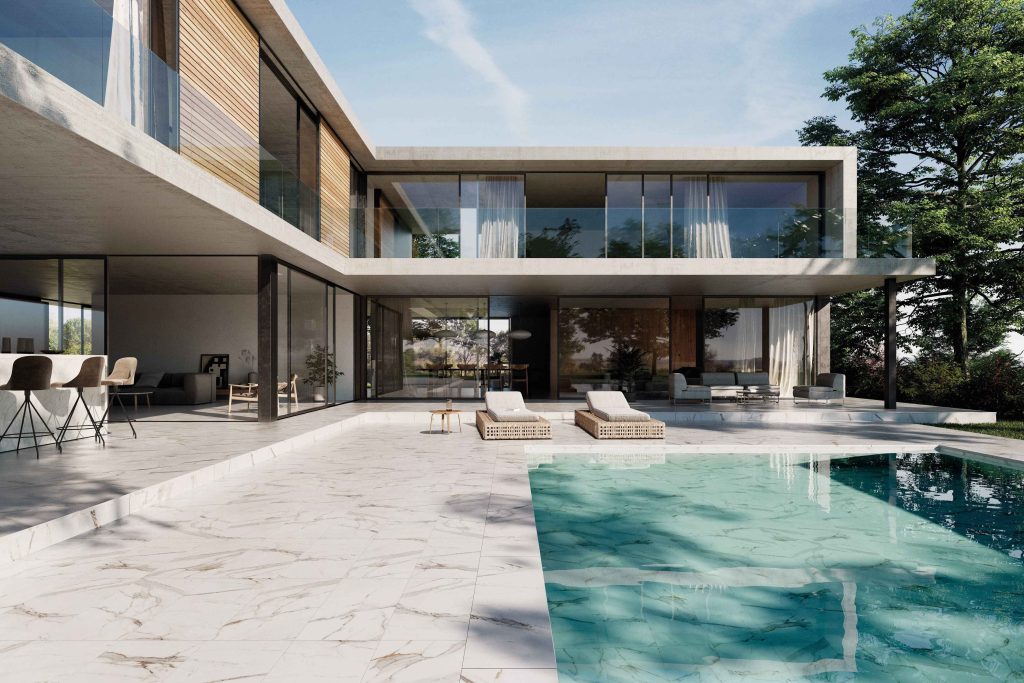 Do not underestimate the power of details. A few carefully chosen decorations can make all the difference on your terrace. Choose details that reflect your personality and style, such as flower vases, wicker baskets or ceramic decorations. Well thought-out decorations can transform a simple terrace into a genuine personal oasis.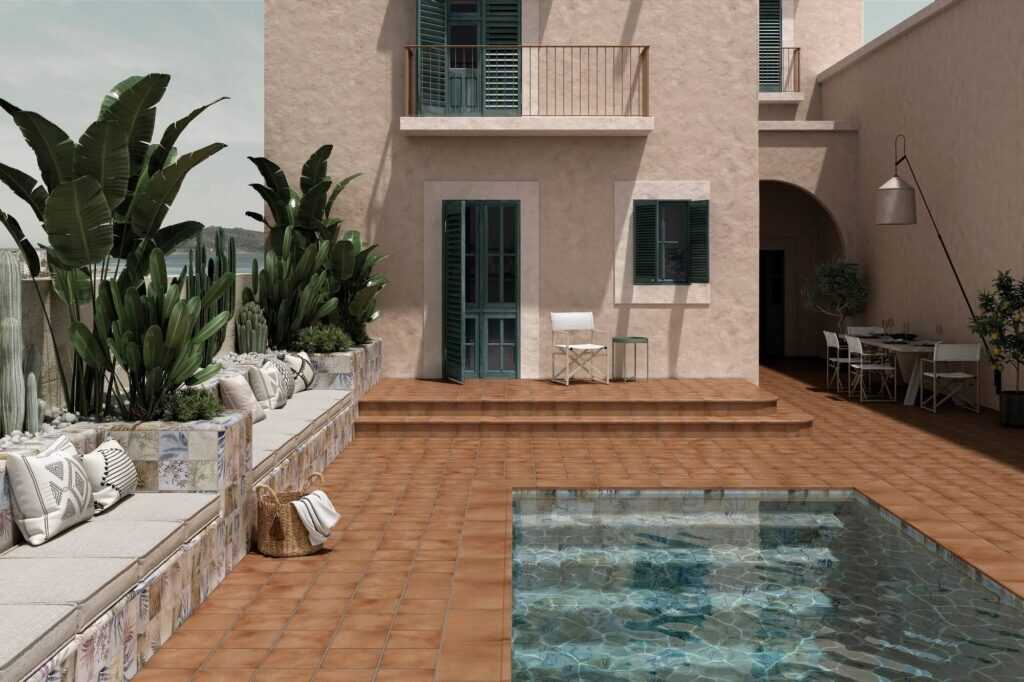 If you like these ideas and are thinking about redecorating your terrace, do not hesitate to get in touch with us. At Exagres, we will be thrilled to help you choose the ceramic floor tiles that best suit your needs and preferences.