The great variety of Exagres special pieces can meet any technical need that may arise in any architectural or interior design project. As for drip coping flashing, this construction element drains water when it rains to prevent any penetration into the building. This is why window sills slopes slightly towards the outside.
Characteristics of window sills
The special pieces such as the ceramic window sills are produced by extrusion, which is a technique that gives ceramic material excellent resistance and durability.
Since the main function is rainwater evacuation, the design of any window sills is one of the key characteristics.
The inclusion of the digital printing system can also increase the aesthetic value of Exagres products with an even greater variety of designs.
Ceramic window sills are rectangular with a rounded side coping featuring a rain awning. Likewise, the lower dovetail patterned underside surface optimizes the grip to the support.
Some of its numerous applications include window sills for windows, marquees, overhangs, lcopings, finishes on dividing walls, perimeter walls and fencing. If you'd like more information, don't hesitate to contact us.
SPECIAL PIECES
EXTRUDED TILE ·
Exagres offers different window sills formats including 15 x 33 x 4 cm, 12 x 33 x 3 cm, and 15 x 24.5 x 4 cm. Plus, the uses can vary between drip coping flashing for windows, drip coping flashing for exterior doors and drip coping flashing for terraces.




MEDITERRANEO
12 x 33 x 3 cm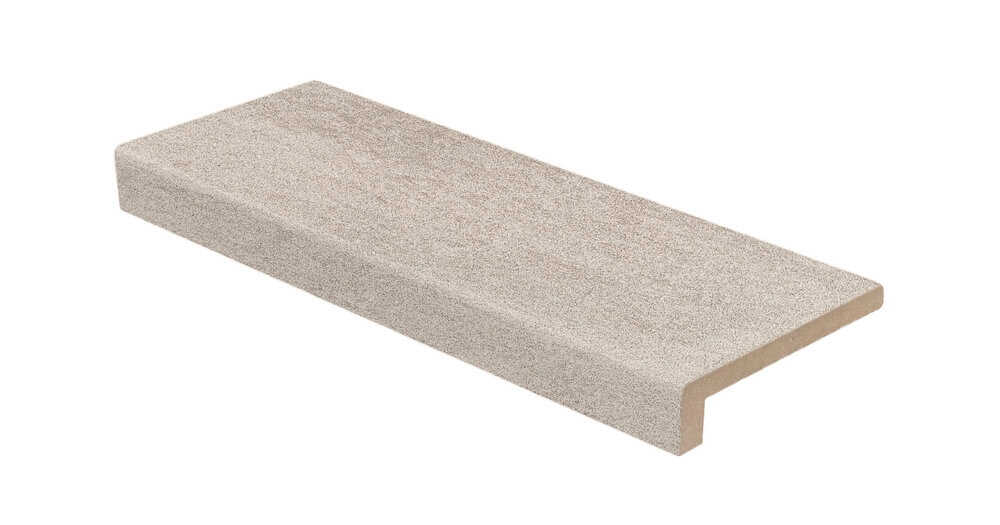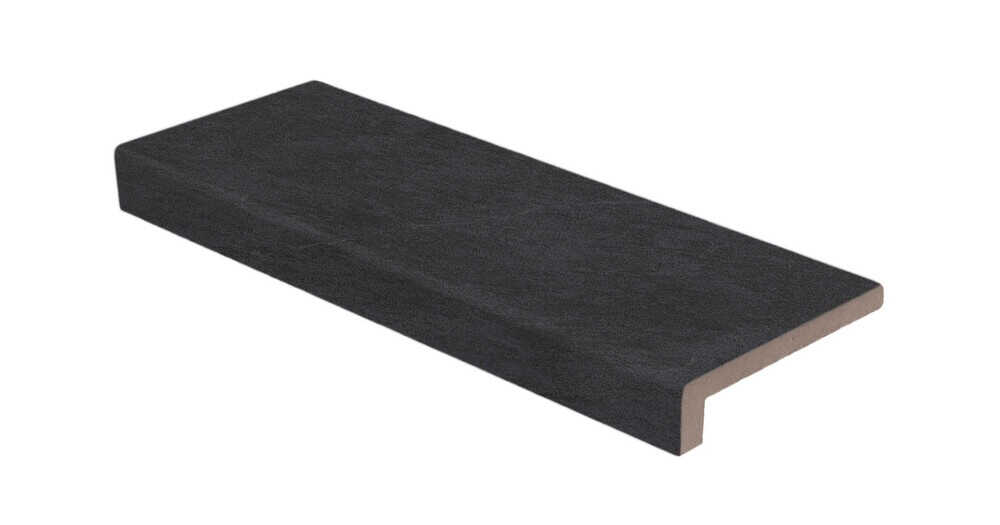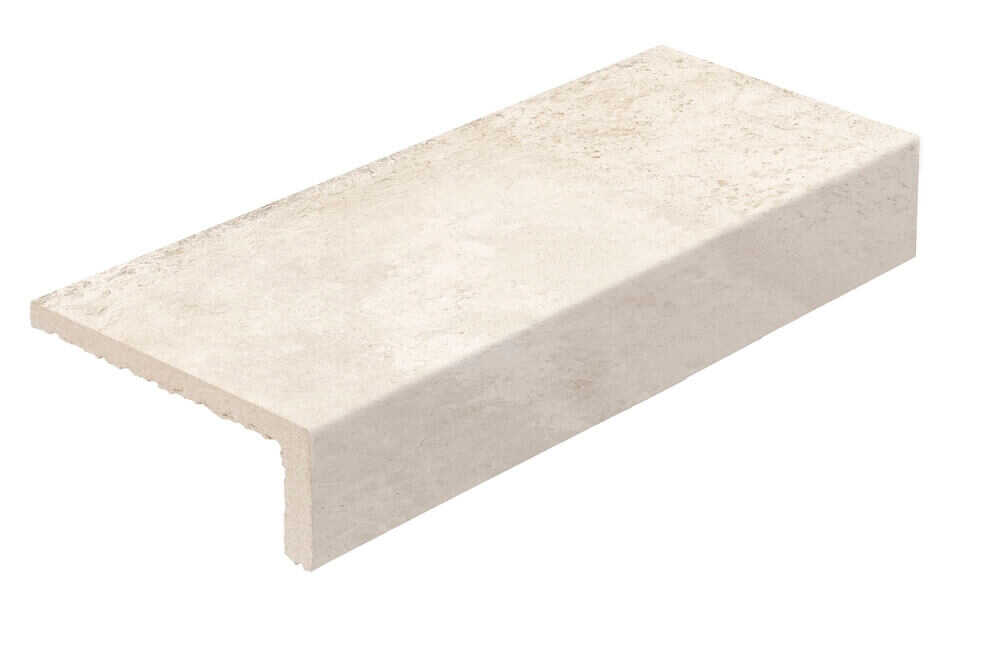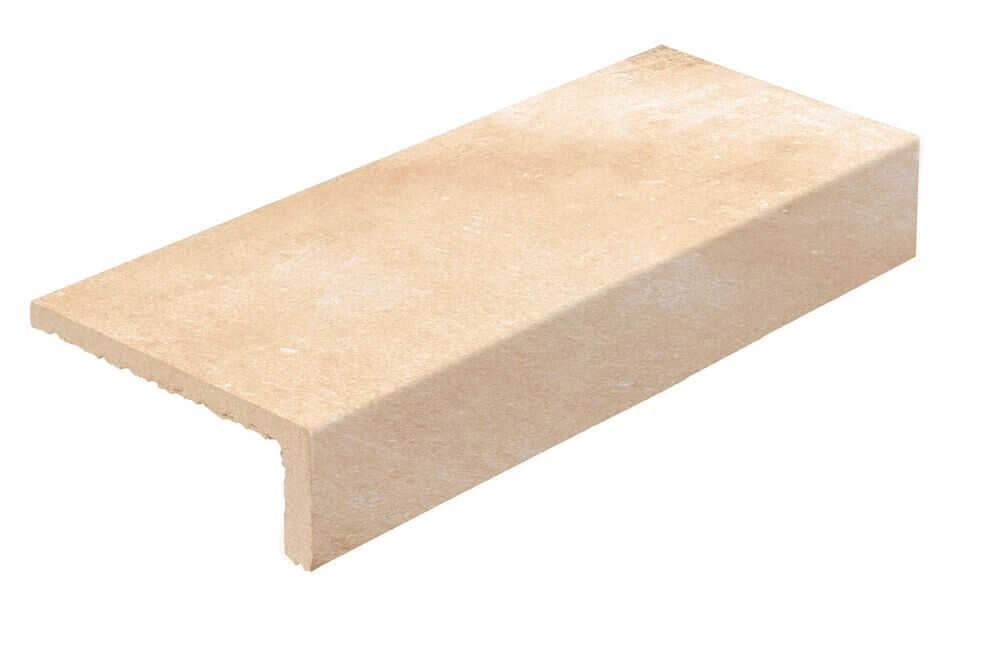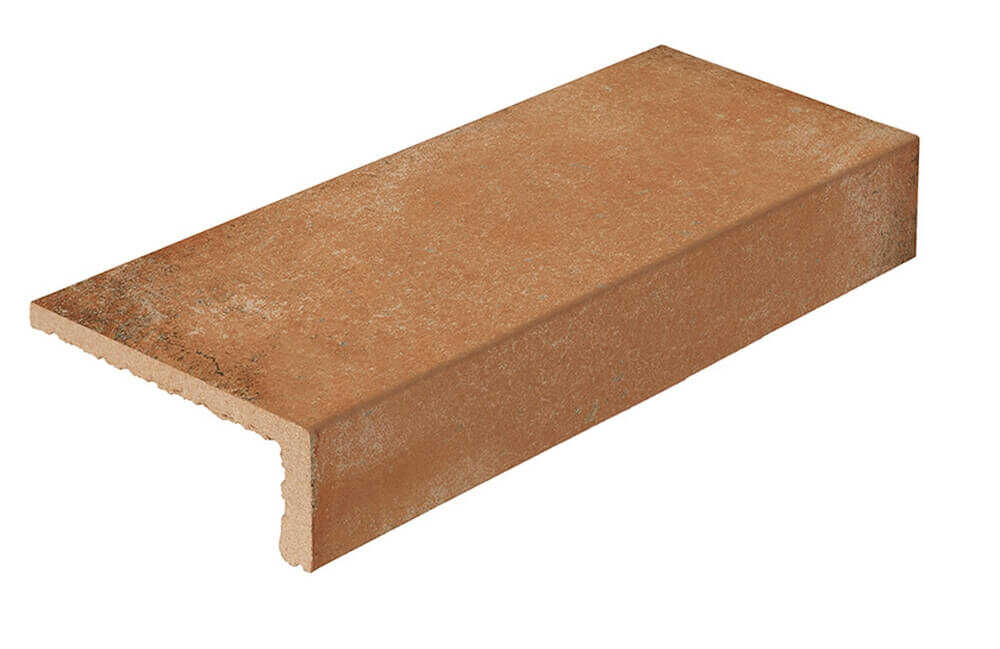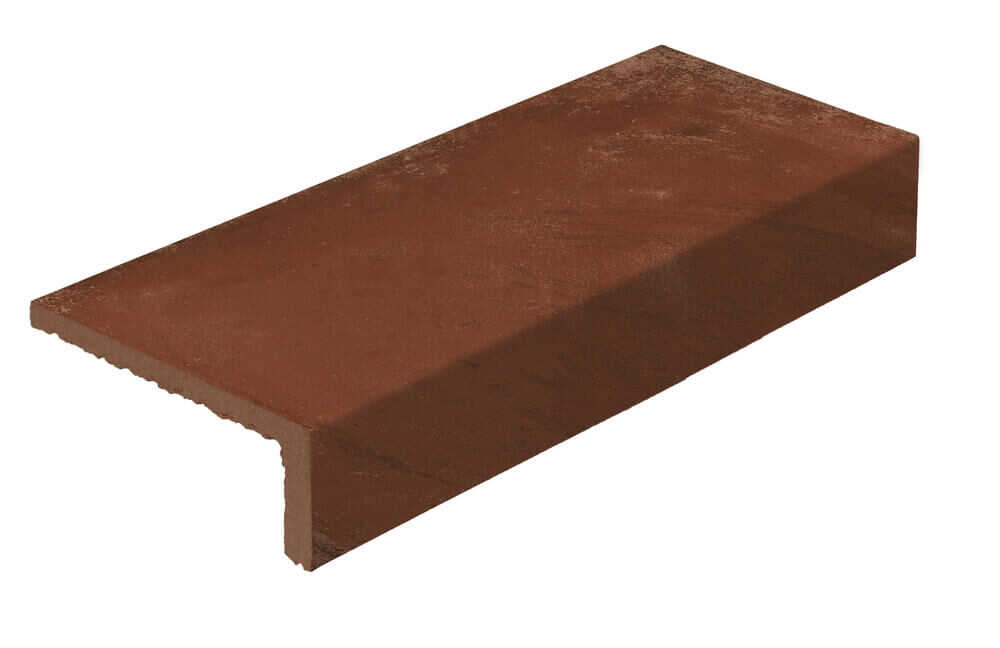 MANHATTAN
15 x 24.5 x 4 cm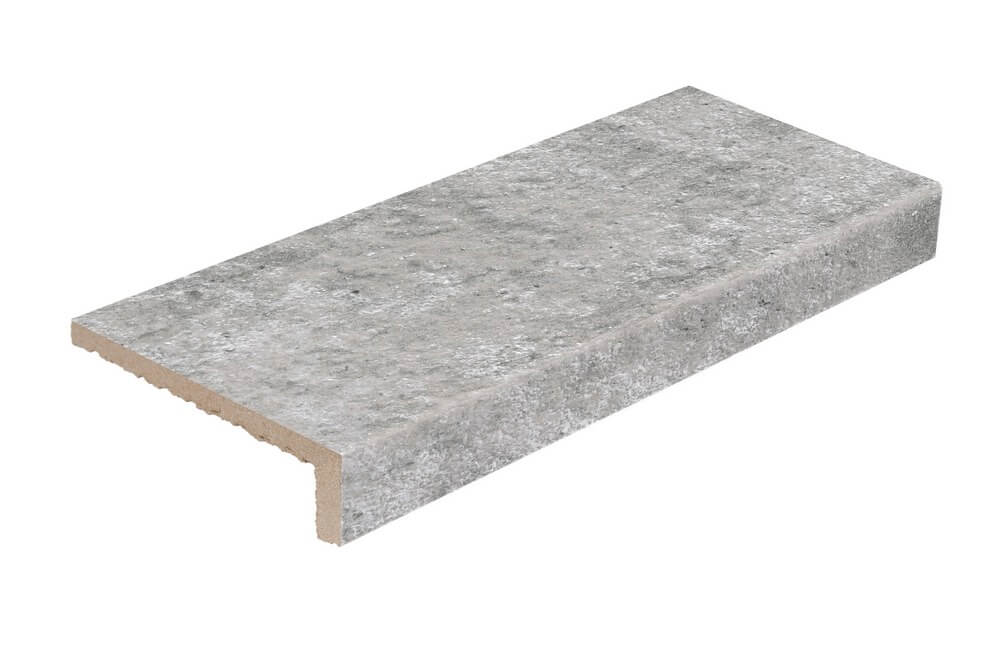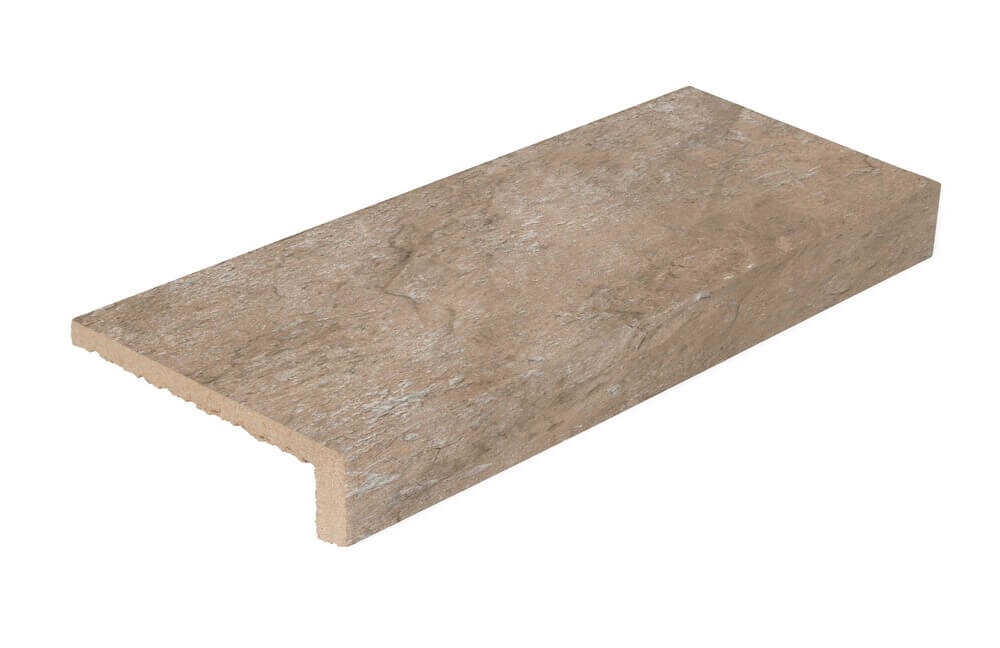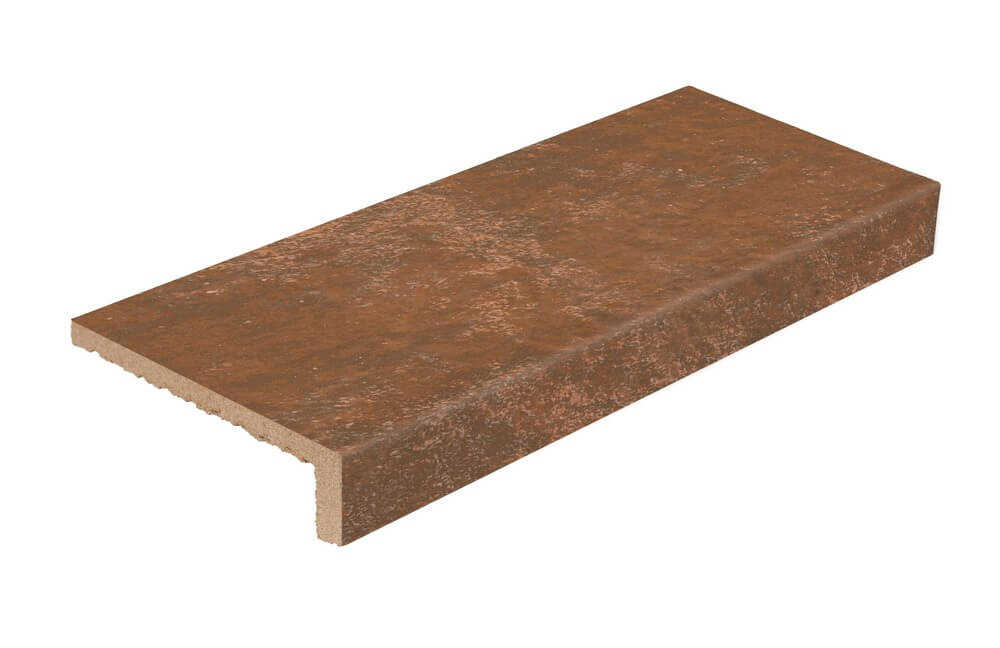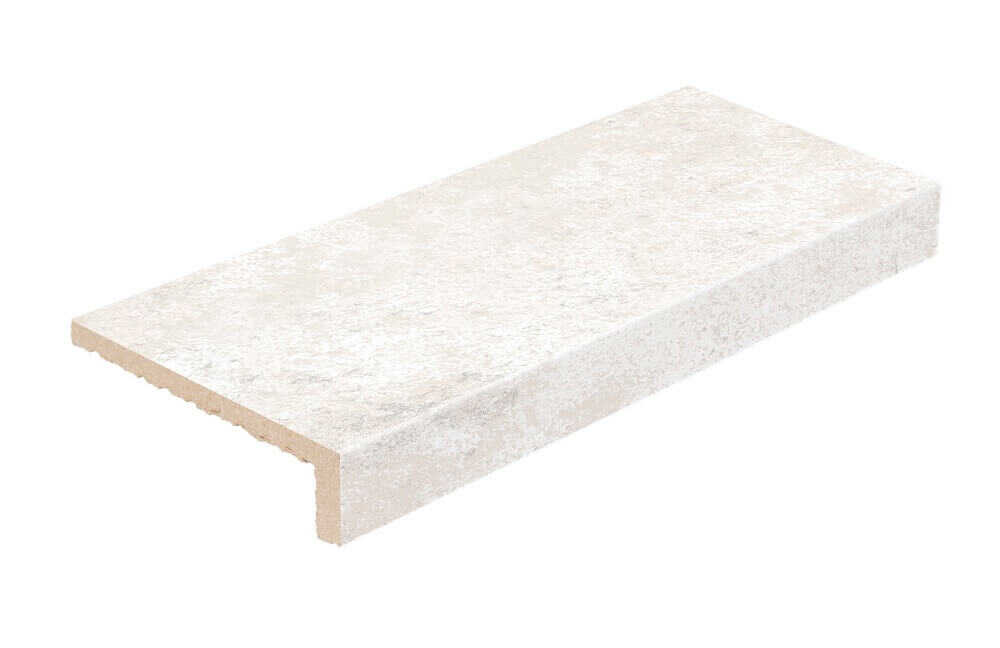 TECHNICAL CHARACTERISTICS
Low-water absorption white body extruded tile, pursuant to UNE-EN 14411, group AIb, glazed