Handrails are strips that are installed over wall tiling as well as guardrails on terraces, rooftops, clothes drying areas, stairways and parapets in addition to coping for enclosure and dividing walls.
These special pieces offer people greater safety due to the stability and extra grip. Plus, they can be adapted to any space for aesthetic continuity given the variety of designs.
Whether for indoors or outdoors, stair handrails are essential to complete the look and functionality.
Standing out among the main characteristics are high resistance and durability as they are manufactured through an extrusion process which gives ceramic materials superior features.
The handrails are rectangular with rounded side copings featuring a rain awning. The top is slightly curved for easier drainage. In addition, the lower grooved dovetail surface optimizes the grip to the support.
The dimensions of Exagres stair handrails are 12.5×66.5×4 cm.
SPECIAL PIECES
EXTRUDED TILE ·
You can choose different types of handrails from the most common ceramic ones for stairs to pool handrails.
If you'd like to find out more about the special parts available in our catalogue, please request a personalized advice for your project.
ALBAROC
12.5 x 66.5 x 4 cm
4.9″x26.2″x1.6″
* Inner measures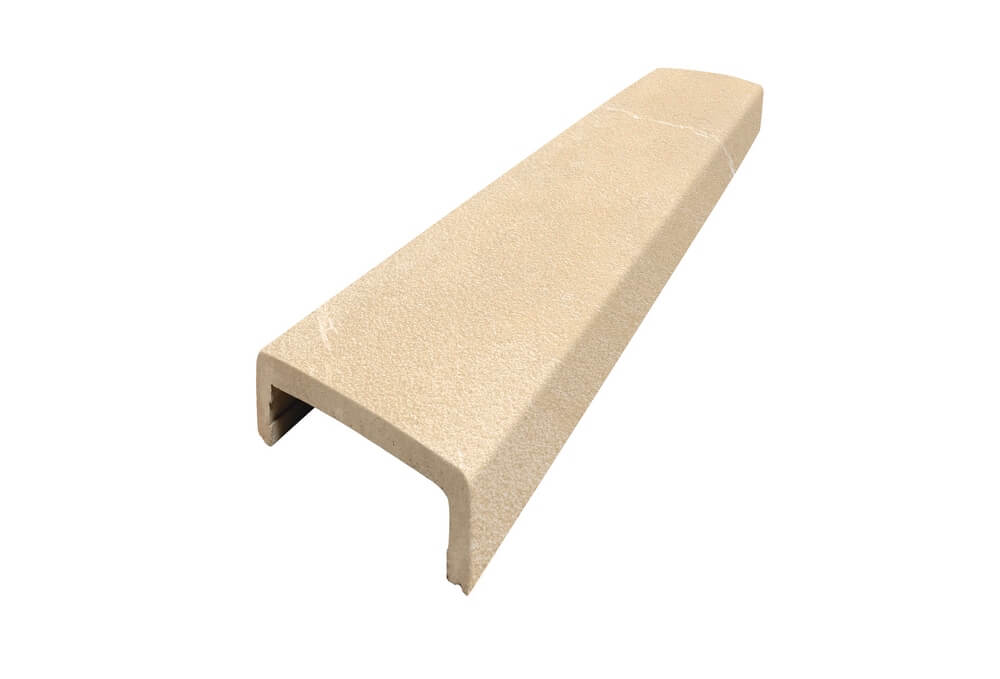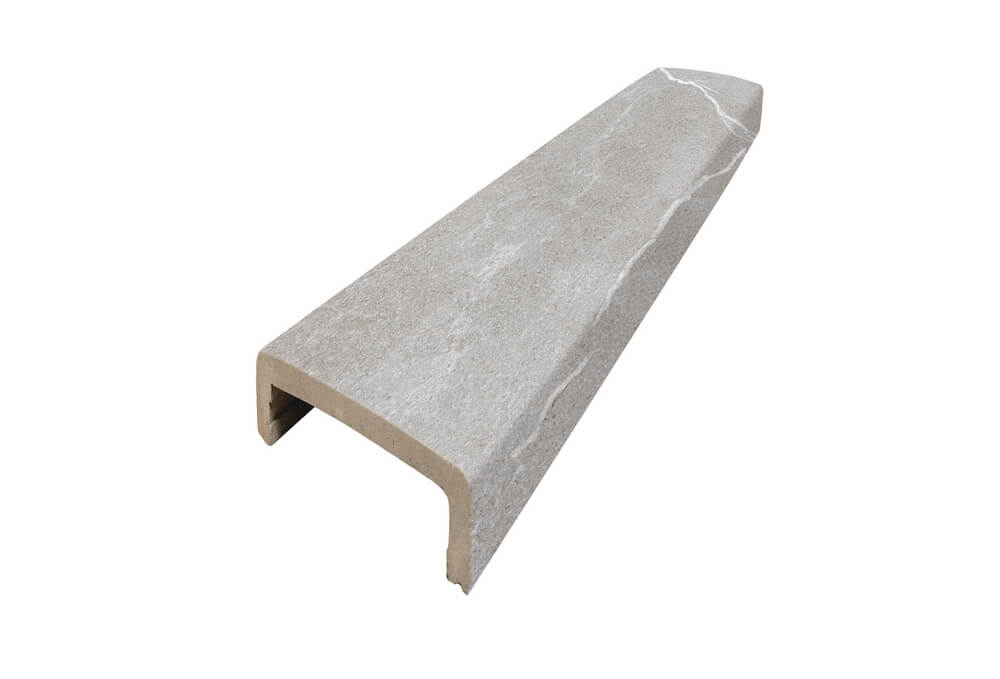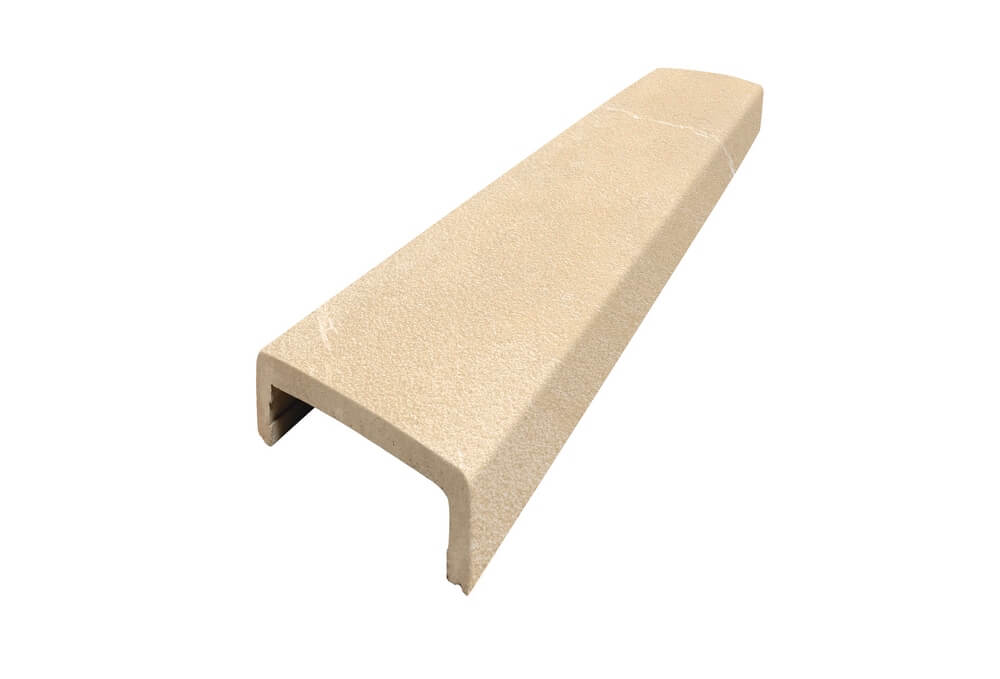 ALBAROC
15.5 x 66.5 x 4 cm
6.1″x26.2″x1.6″
* Inner measures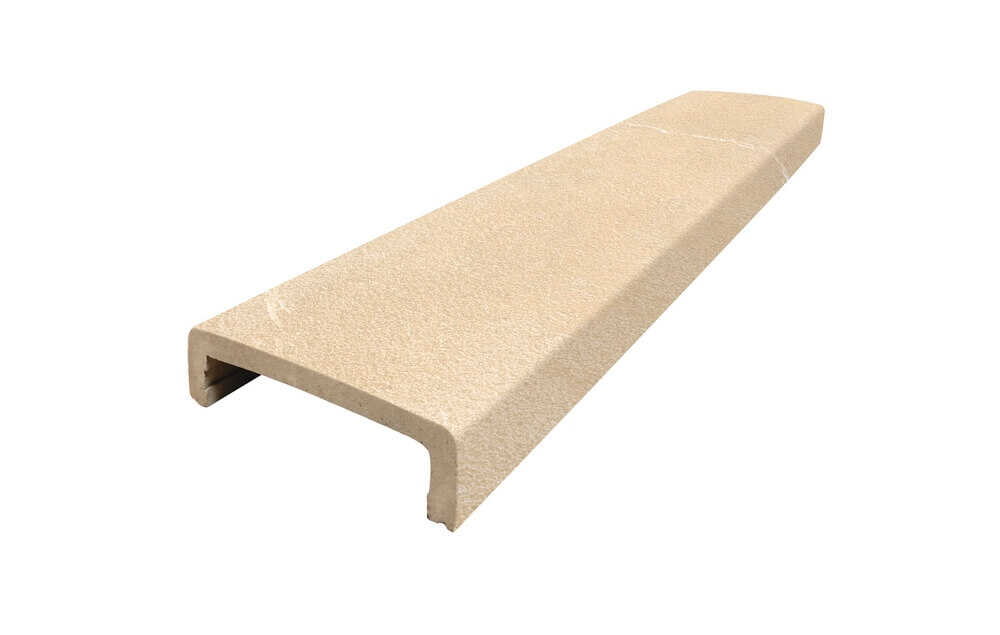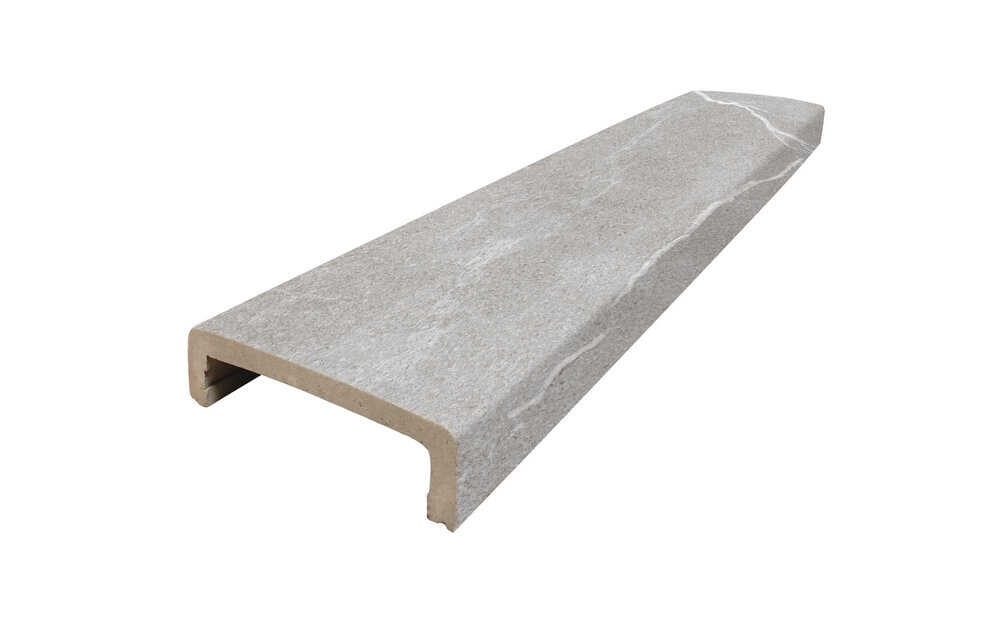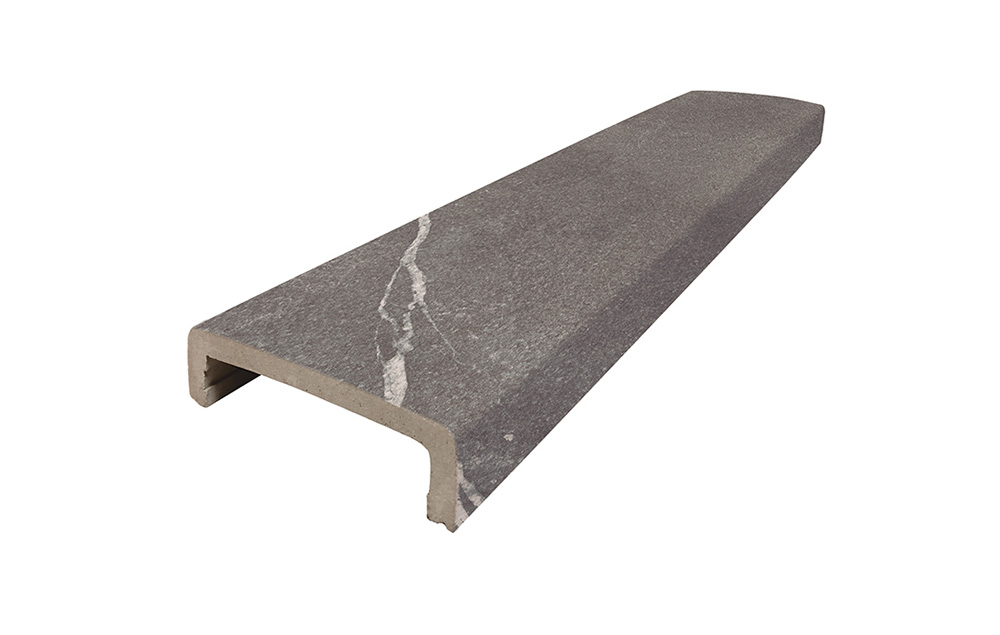 MEDITERRANEO
12.5 x 66.5 x 4 cm
4.9″x26.2″x1.6″
* Inner measures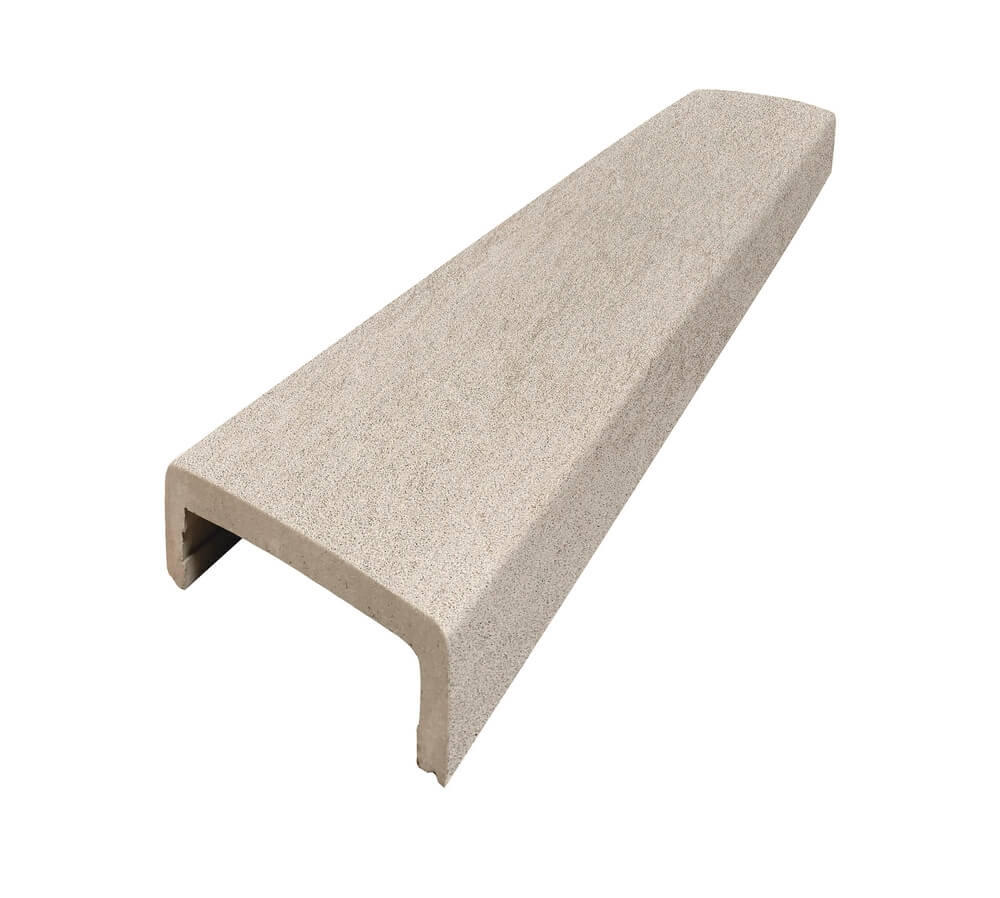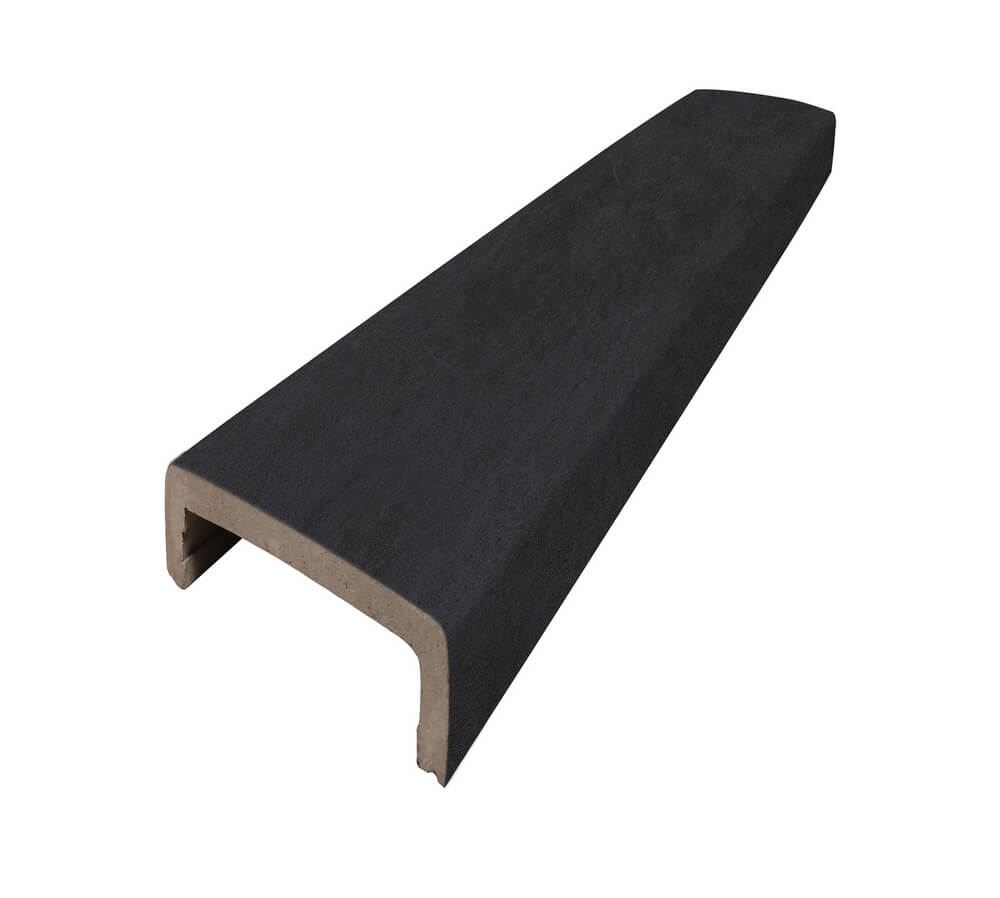 MEDITERRANEO
15.5 x 66.5 x 4 cm
6.1″x26.2″x1.6″
* Inner measures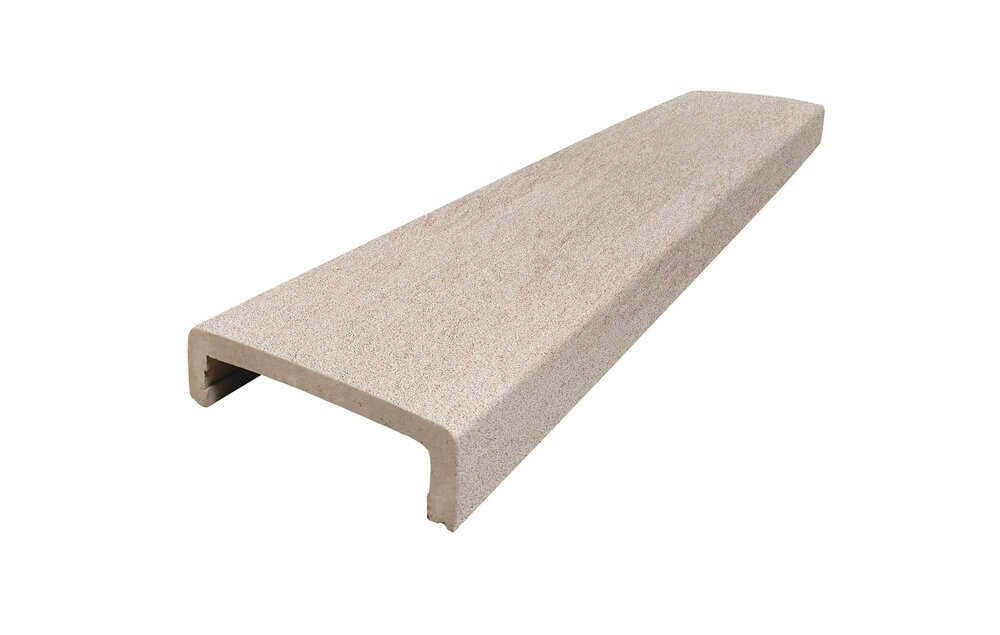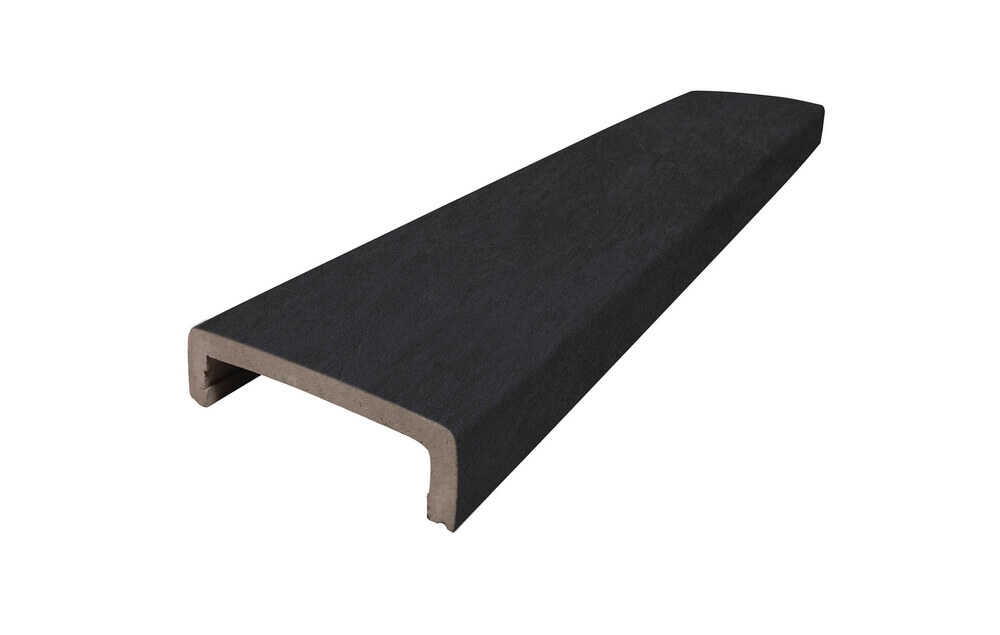 12.5 x 66.5 x 4 cm
4.9″x26.2″x1.6″
* Inner measures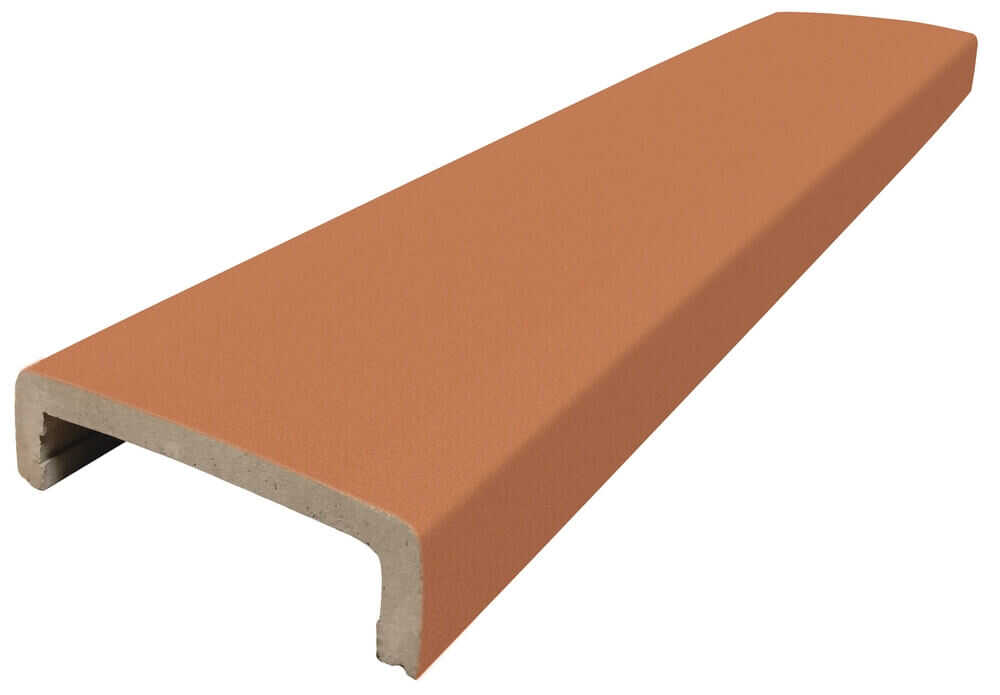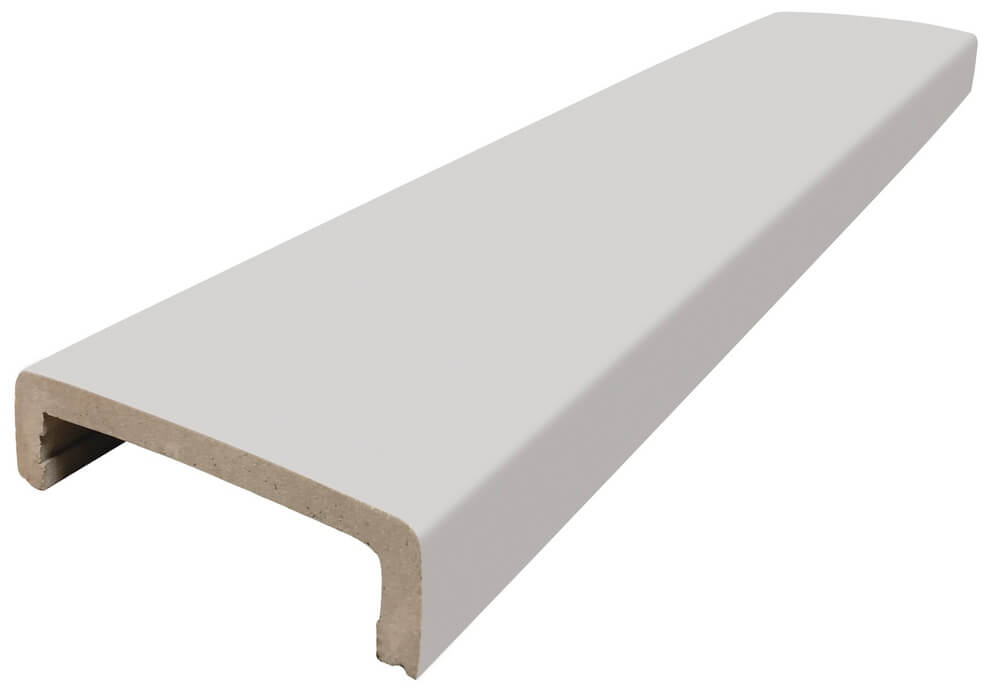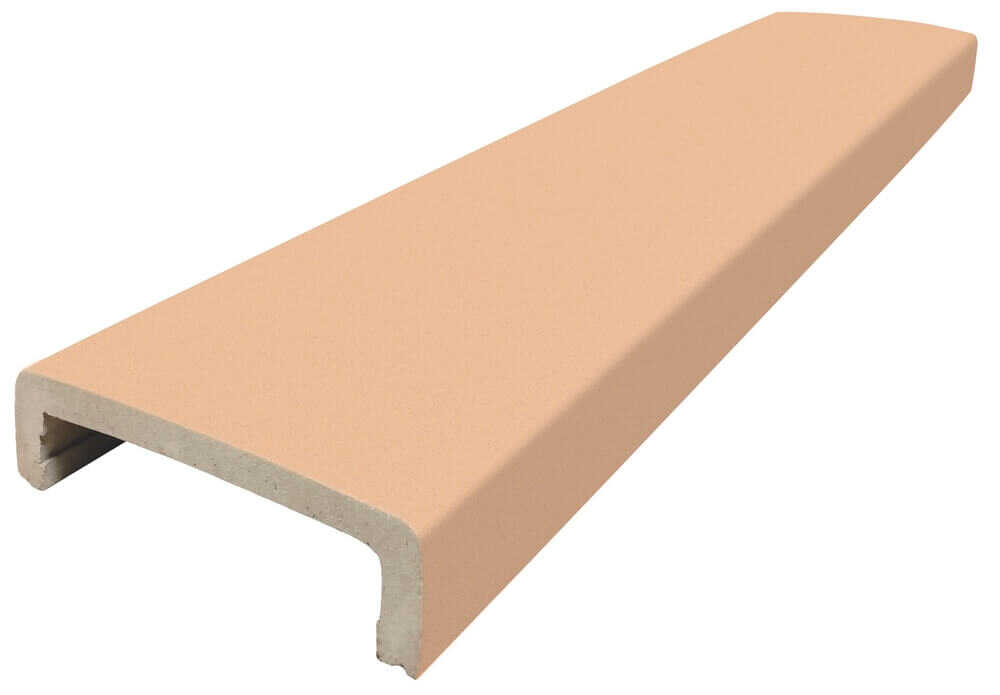 15.5 x 66.5 x 4 cm
6.1″x26.2″x1.6″
* Inner measures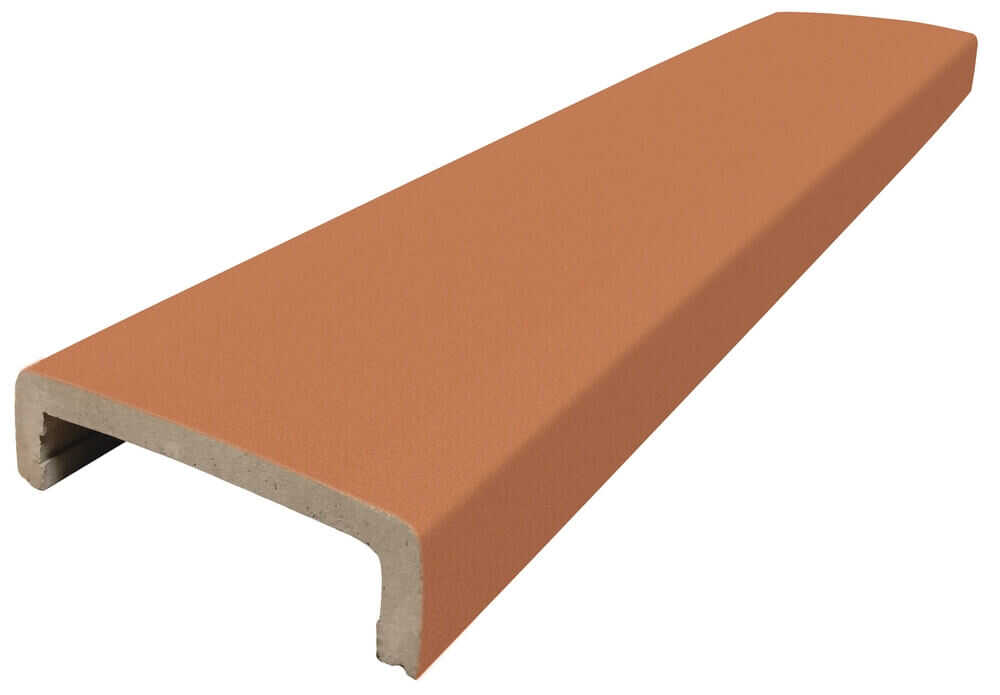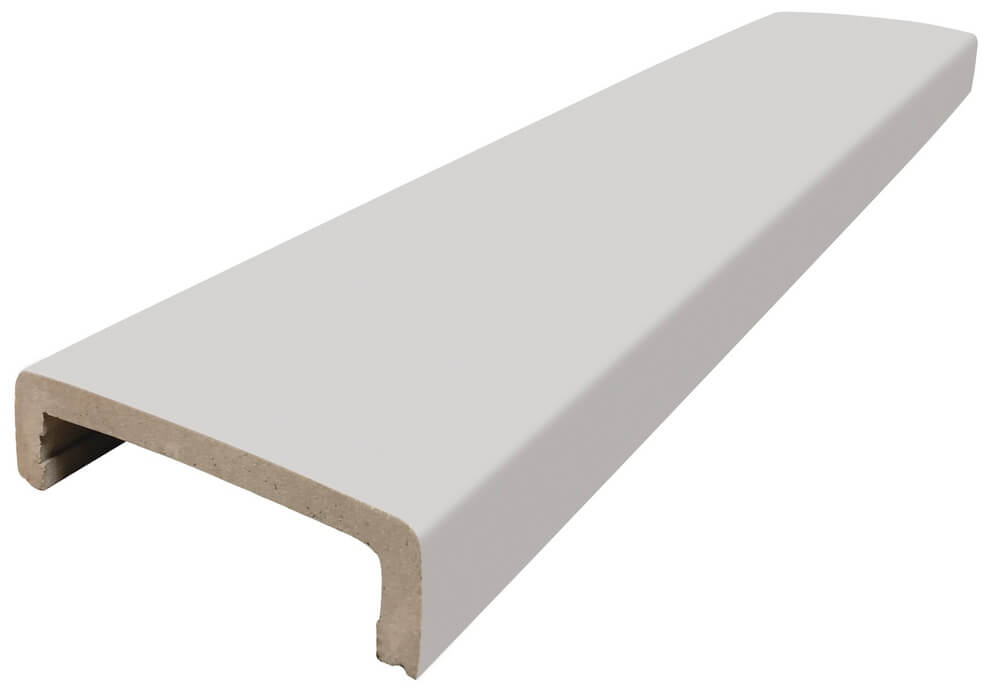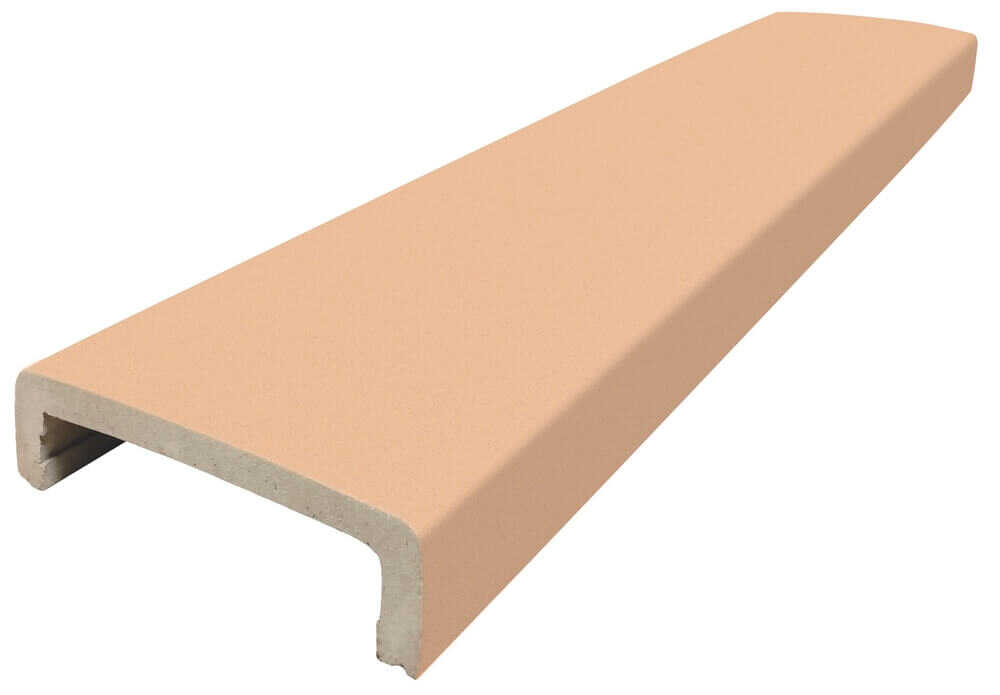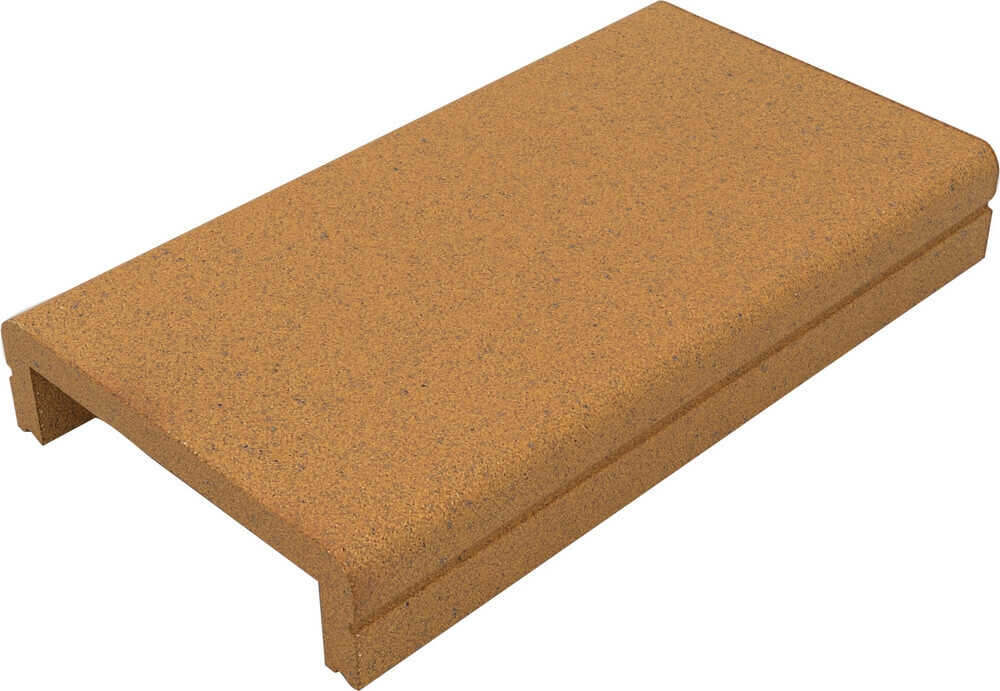 15.5 × 32.5 × 3.5 cm*
6.1″x12.8″x1.4″
* Inner measures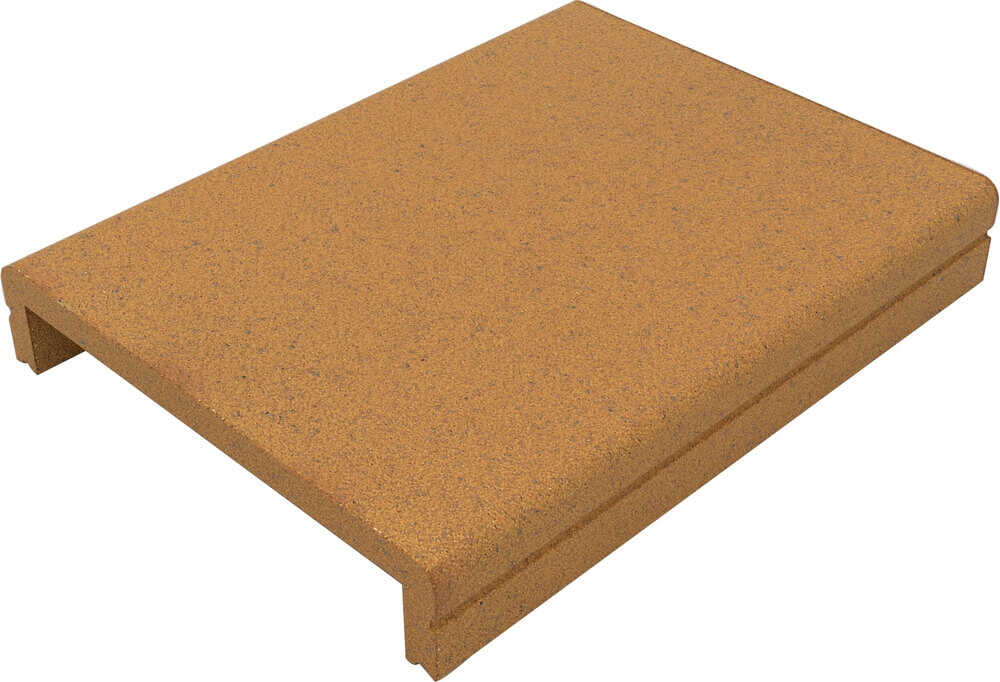 21.5 × 32.5 × 3.5 cm
8.5″x12.8″x1.4″
* Inner measures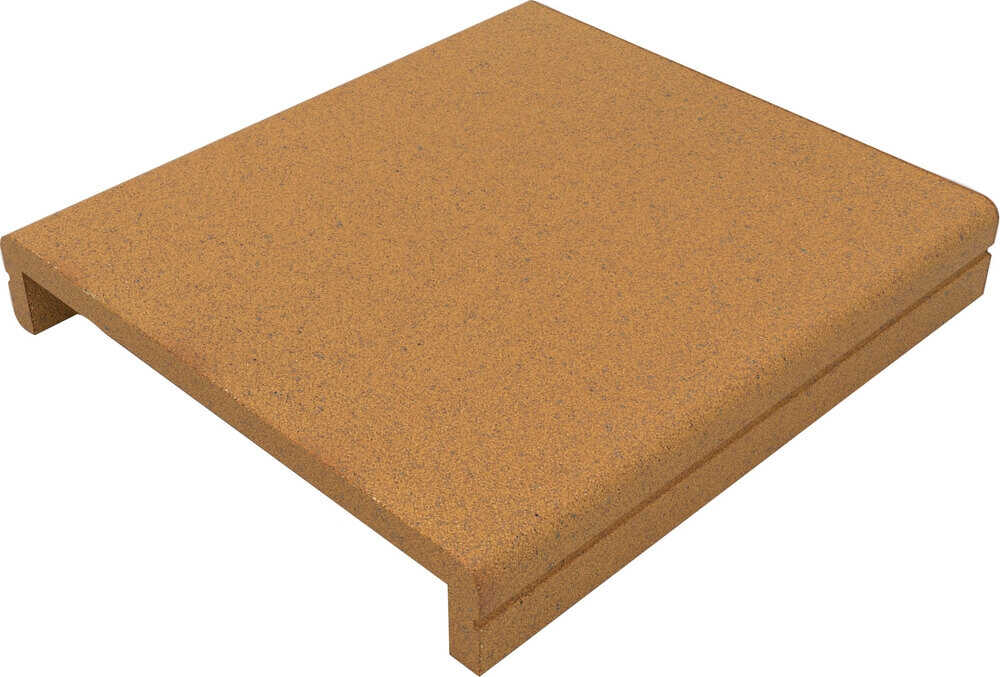 27.5 × 32.5 × 3.5 cm
10.8″x12.8″x1.4″
* Inner measures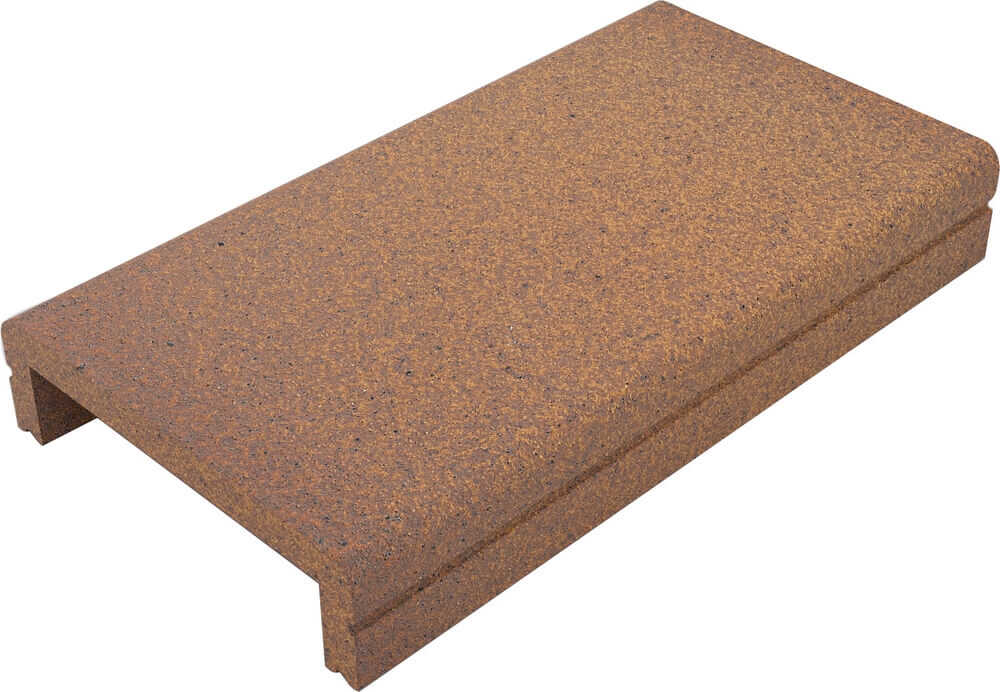 15.5 × 32.5 × 3.5 cm*
6.1″x12.8″x1.4″
* Inner measures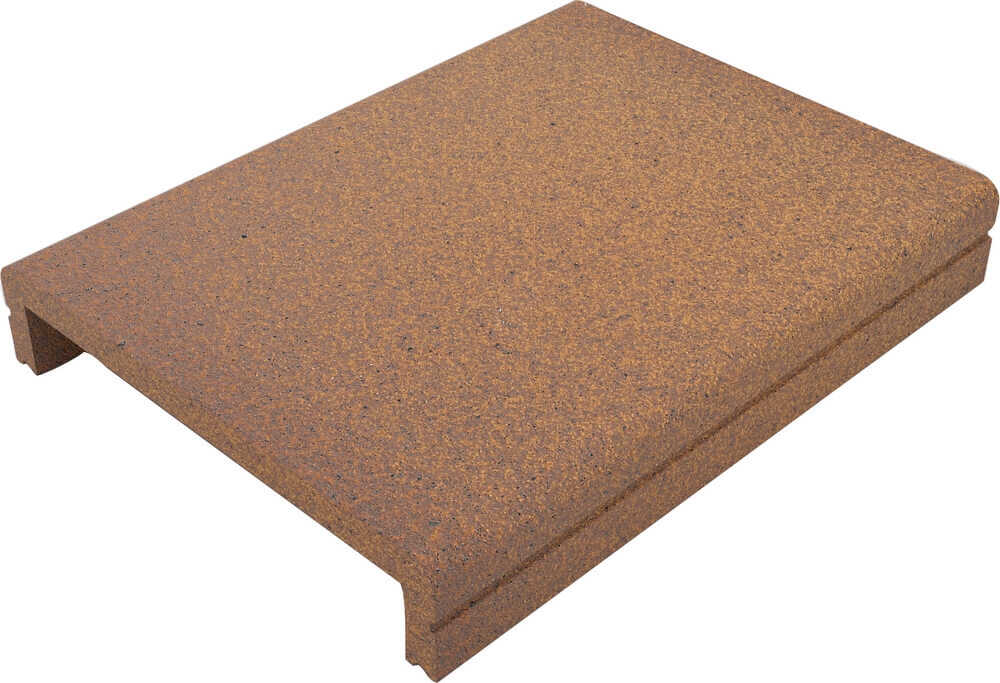 21.5 × 32.5 × 3.5 cm
8.5″x12.8″x1.4″
* Inner measures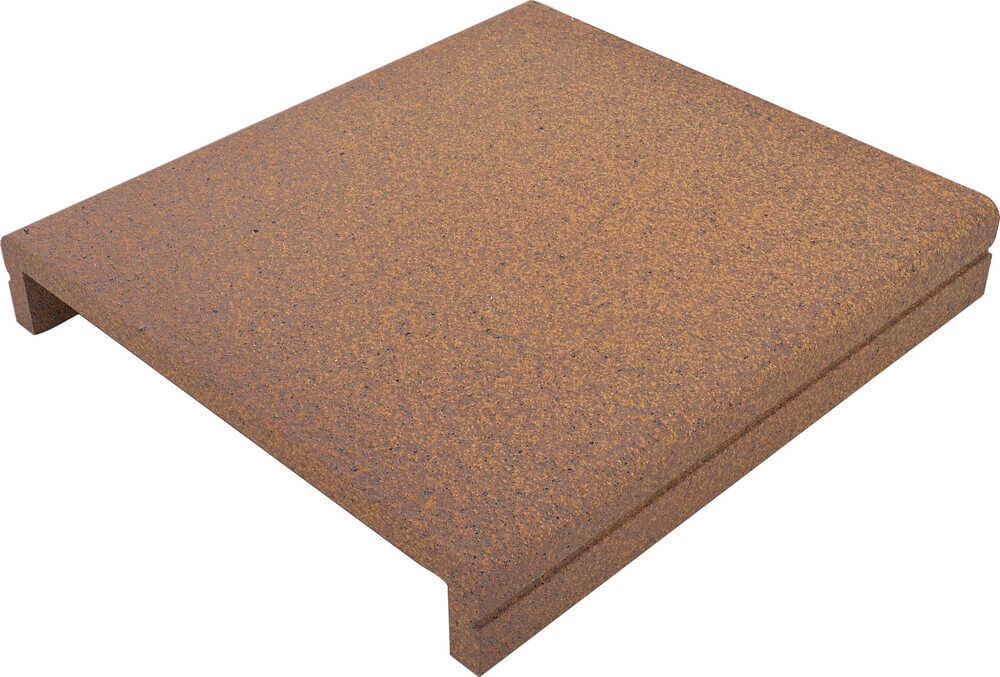 27.5 × 32.5 × 3.5 cm
10.8″x12.8″x1.4″
* Inner measures TECHNICAL CHARACTERISTICS
Low-water absorption white body extruded tile, pursuant to UNE-EN 14411, group AIb, glazed