Six Spectacular Extruded Tile Swimming Pools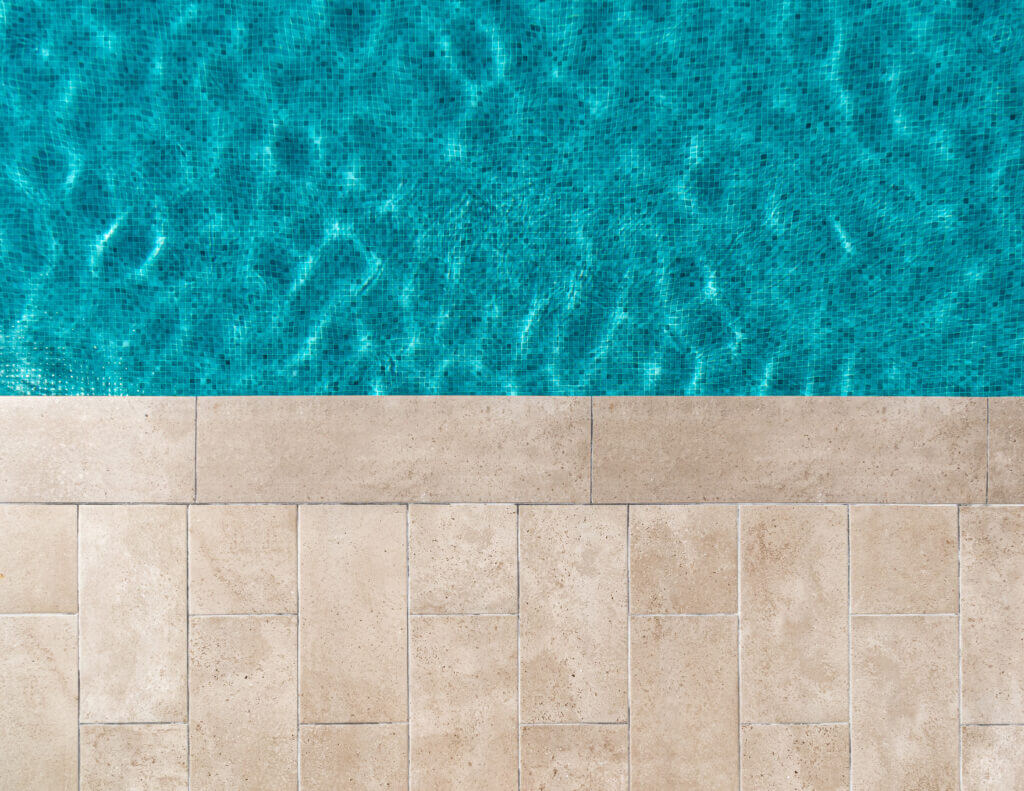 If you want some inspiration for your next swimming pool project, take a look at this exclusive selection of six spectacular swimming pools, all of them built using the extruded tile collections from Exagres.
From pools with the Skimmer system to those with the impressive lake or infinity effect, this selection offers some of the best examples of all the technical and aesthetic possibilities available in the extensive Exagres catalogue. Special pieces for swimming pools, non-slip finishes, large format pieces and a wide range of designs and finishes that have all helped to make these spectacular swimming pool projects a reality. .
Find out why Exagres has become one of the benchmark brands for professionals in the world of architecture and design when creating, designing and building impressive swimming pools with unique personality.
Six Spectacular Extruded Tile Swimming Pools
WOULD YOU LIKE TO SEE MORE DESIGNS FOR YOUR NEXT SWIMMING POOL PROJECT? DO YOU NEED MORE TECHNICAL INFORMATION ABOUT OUR COLLECTIONS? GET IN TOUCH WITH US FOR SOME FREE ADVICE