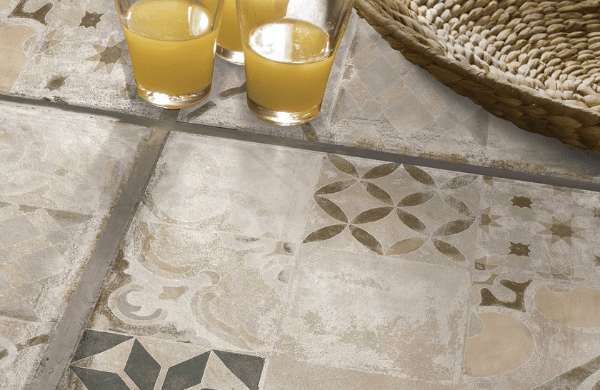 One of the most common questions people have after installing new tiles is how to clean them properly and how to perform daily maintenance to keep them looking as good as new.
Ceramics are one of the strongest and longest-lasting materials for everyday situations. Its low porosity makes it damp- and stain-resistant, and therefore much easier for cleaning tiles and keeping your surface hygienic, aseptic and shiny. All these qualities make this material the most suitable for installation on terraces, swimming pools, bathrooms or kitchens given that, besides being easy to maintain, it remains unaltered over time.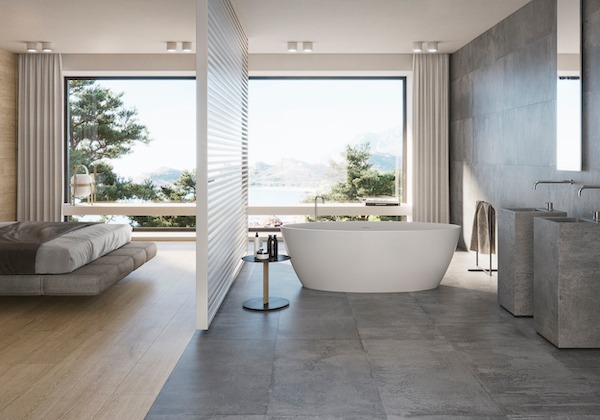 But how do you perform that maintenance? Here are a few tile cleaning tips for tiling professionals, initial cleaning after installation and regular household maintenance.
Professional tips for cleaning tiles
It is essential to do a good job the first time you clean ceramic after installation and pointing to achieve an impeccable finish. As a general rule, acid cleaning should never be performed on recently installed ceramic as this can damage the joints. Furthermore, it is good practice to impregnate the surface with water before any chemical treatment in order to prevent the detergent from potentially be absorbed into the joints or tiles themselves.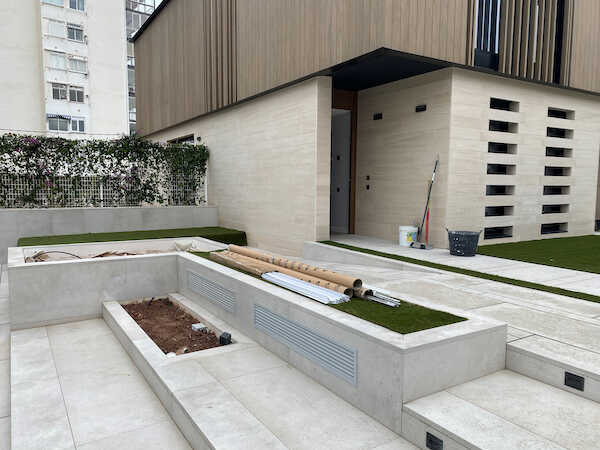 Countless solutions are sold for dealing with the various types of stain when concluding an installation or trying to remove persistent stains. However, be sure to follow the manufacturer's recommendations at all times. Two types of strong cleaning products can be highlighted in particular:
1. Acidic descaling detergents (with an acidic pH) that, besides always being used for project completion cleaning, also eliminate calcareous deposits, saltpetre and saline efflorescence.
2. Basic descaling detergents (with a basic pH), for cleaning tiles that are very dirty and/or have organic stains.
Everyday tips for cleaning tiles
As stated above, daily and regular maintenance of ceramic floor and wall tiles is very easy and simple. A simple solution of water and any detergent is enough to keep surfaces clean and looking as good as new.
We recommend reading the Ceramic Tile Guide for more information. It has details on everything related to the maintenance of this material
From time to time, when certain products with strong colourants (such as oil or wine) produce stains that cannot be removed using standard tile cleaning products, specific cleaning agents should be used based on the type of ceramic and stain in question. This table shows the most suitable products for each type of stain.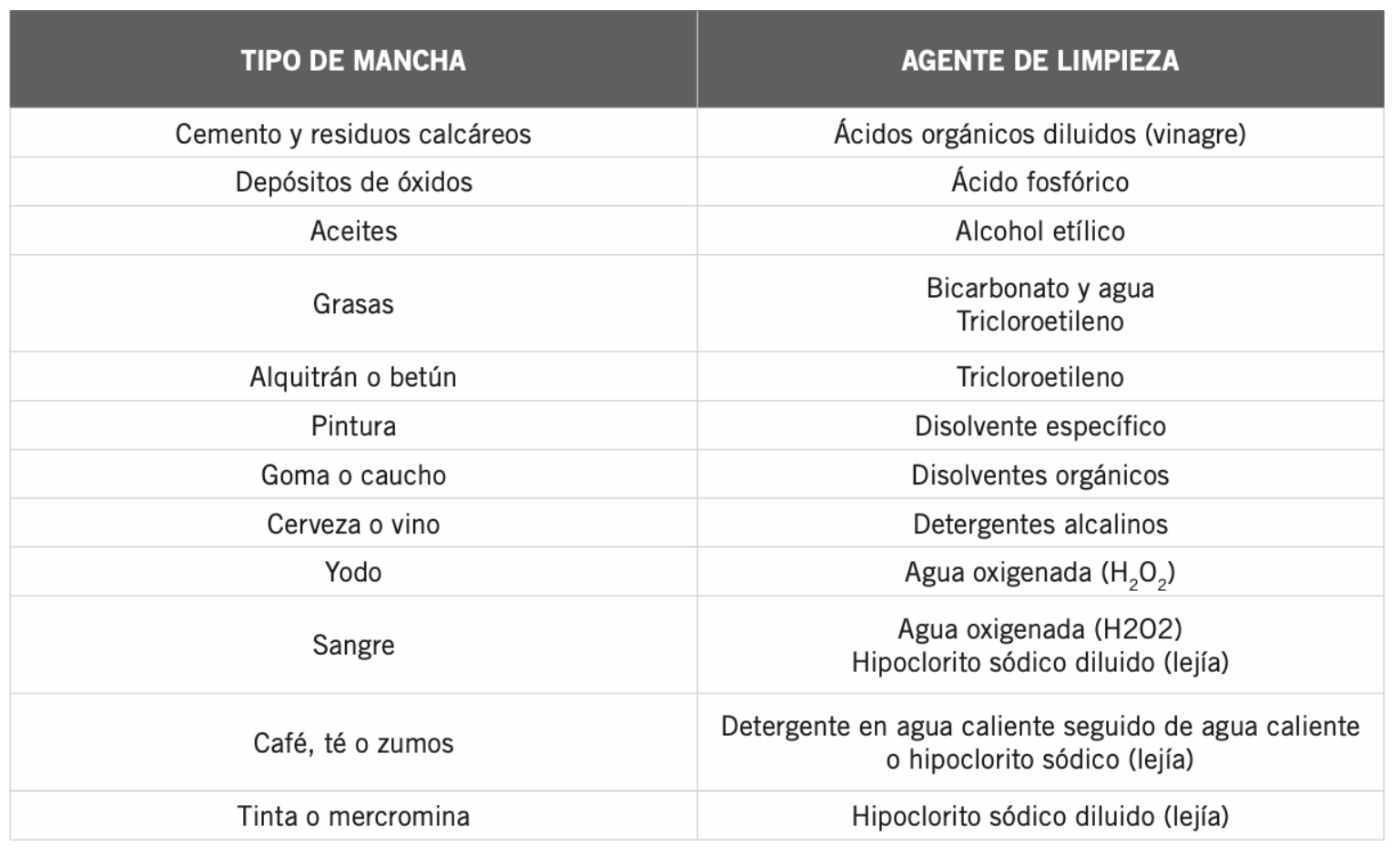 *Source: Ceramic Tile Guide
PLEASE DO NOT HESITATE TO CONTACT US HERE IF YOU HAVE ANY QUESTIONS OR WOULD LIKE MORE DETAILED ADVICE ON CLEANING EXAGRES PRODUCTS CONTACT US.